After use of long time every PC needs an optimization to keep it error free. If do not get errors over the time they become very slow to respond due to lots of junks in the system. So we need to do regular tune ups and check up of our computer to run them smoothly. A PC optimizer software can make it easy for us.
Best PC Optimizer Software
Below are some good software for users to keep their PC clean and optimized. Also these tools are useful in troubleshooting and fixing lots of small to big PC problems. This list includes both Free and Paid software.
Best Optimization, Cleaning and Fixing Tools for Slow PC
Below these tools are able to repair, clean and optimize PC.  Read a short review about these tools. These can repair small issues, clean junks, speed up system by doing various optimization tasks.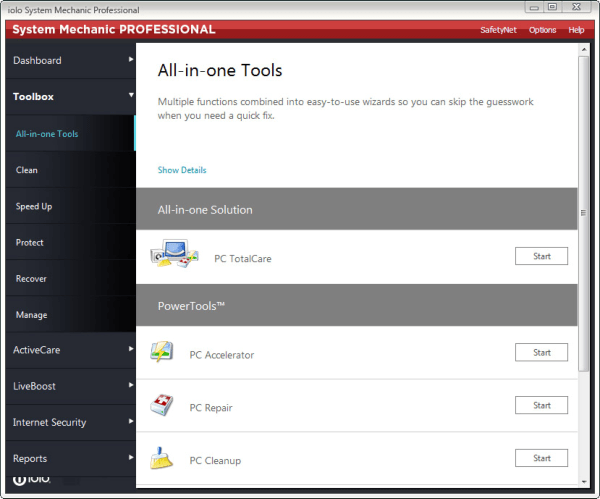 ---
---
This tool find and fix approx 30000 PC problems to keep the PC error free with the help of its intelligent live update from iolo labs. System mechanic is an older software providing PC optimization since 1998. More features it includes are:
It Keeps the system error free.
iolo system mechanic boosts the speed automatically as per the application or games requirement.
Find out the unwanted startup programs which loads without user's knowledge.
It automatically optimize the PC for the faster internet speed by optimizing hidden windows internet settings.
Disk cleaner removes over 50 types of hidden junk files.
Protects the privacy by safely deleting browsing history, cookies etc.
Its pro version include the extra feature of Data Recovery to recover lost / deleted photos, videos and documents.
Pro version also includes protection from malware.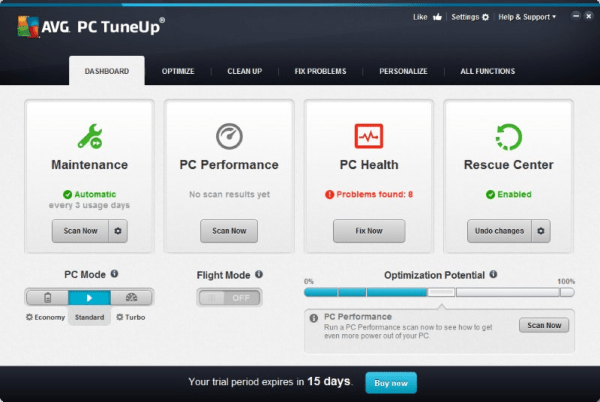 It is one of the popular PC tune up software owned by AVG who is popularly known for its Free Antivirus. It let
you keep the PC Crash Free, speed up the PC, Free up disk space and extend the battery life of the laptop. Totally
it packed with approx 39 features. It also includes file shredder, Undelete, styler like utilities.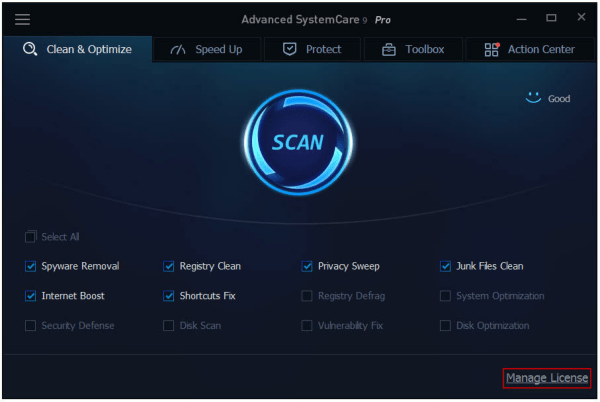 Young company Iobit is providing innovative PC Optimization and System Repair software with latest technologies. Advanced SystemCare comes with free and paid version. Its paid version has lots of extra features and comes with affordable pricing. Some features it includes are:
System Clean, fix and optimization.
Internet booster to speed up to 300%.
Security threat detection.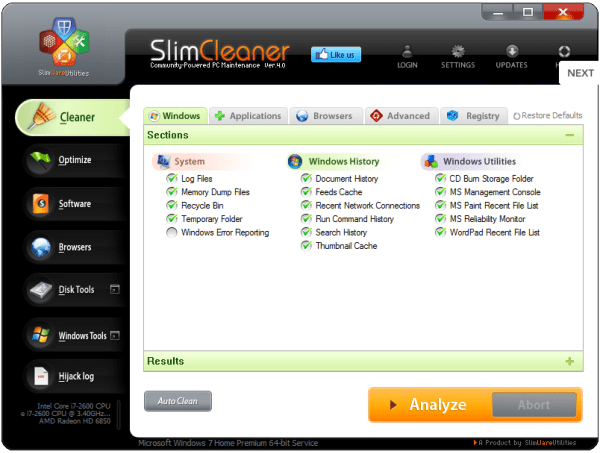 We are keeping it on the top as it is free and powered by the community insight. It is world's first free software to clean and optimize windows system powered by cloud based community driven crowd source. It uses a authoritative ranking technique to represent the accurate opinion of the community. It has lots of windows tools, hijack log, disk tools, uninstallers along with its cleaning and optimizing capabilities. It also have a pro version
WinOptimizer is a powerful system optimizer tool which Fix windows errors with just single click. It give you maximum safety from system failure. Get rid of junk data. Privacy protection and full automatic performance. System Analysis with latest hardware support. Support for the Microsoft edge. It has more then 30 modules to optimize the windows.
Ashampoo WinOptimizer Free Download
Download Ashampoo Win Optimizer trial
Piriform CCleaner is a powerful PC Cleaning software. Its popularity is due to its free version. Though it does not have other specific utilities as like some above PC Optimizer and repair tools. But it is very powerful to remove junks from the computer.
---
The above PC Optimization tools are very helpful to get rid of slow PC, computer crashes and Freezing of PC like errors. Though some of these tools also provide protection against spyware and malware we recommend you to use the expert malware protection software with real time protection.