Ccleaner is a well known name for cleaning computers junk / temp files. People have been using it a lot for a long time as a PC cleaning tool. But these days, there are lots of alternatives available for Ccleaner, even better than cleaner in some aspects. Some popular alternatives for Cleaner are TFC, Wise disk cleaner, Glary & Avast cleanup. Though on many websites people make a long list of alternatives, some of them are useful and some of them are just crap. So here is the list of some trusted and best alternatives after manual review. Check it out.
About Ccleaner:
Ccleaner is not just for the PC but it is also available for other platforms like Android and MacOS. It is available for basic cleaning in its free edition but in paid version, it provides extra cleaning features like automatic history cleaning, junk cleaning, software updater, PC health check up etc.
Ccleaner Alternatives
Some of these are paid and some are free. Check out the list given below.
#1. TFC by OldTimer
Free
---
---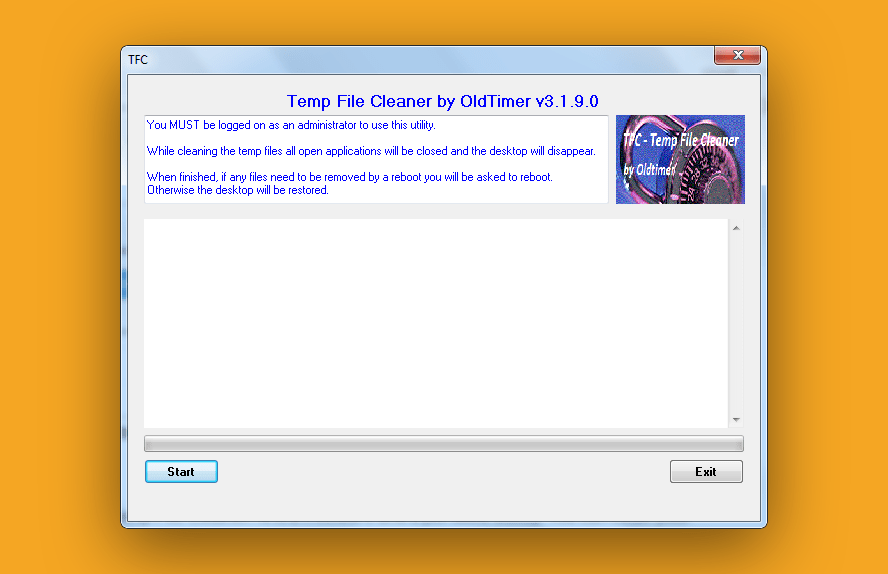 TFC means 'Temp File Cleaner'. It is a freeware and portable utility. You can clean your temp file in one or two clicks. I have personally used this tool and have case studies that this tool is very useful if you want to just clean your temporary files from your computer. So it could be a perfect free alternative for the ccleaner free version.
#2. Wise disk cleaner
Free
Download
It is another free alternative to cleaners with some more features. It also includes a free Disk De-fragmentation. This freeware utility also includes the option to schedule the cleaning. It cleans more junk then just the temporary files like applications traces etc.
In our study, we were only able to find the above 2 as the Free alternatives, if you know more then please share in the comments box. Next we are listing some Paid software to replace the Ccleaner.
#3 Glary Utilities
Free & Pro
It has two editions – free versions as well as a Pro version like the Ccleaner. This could also be considered as the best alternative to Ccleaner. There are approx 20 tools to optimize and fix the common issues of computers. The free version provides basic cleaning and the Pro version provides some automatic tasks and advanced cleaning options. Give it a try and post your comments, how do you rate this as compared to the ccleaner.
#4. Avast Cleanup
Paid
This is the best and reliable paid alternative of Ccleaner. It is a product of Avast security which is well known for its popular Free Antivirus Software. But this product is not free you require to buy a paid subscription for it. However there is a 30 days trial before you buy it. So there is not problem in giving it a try and compare it with the CCleaner before buying it. It provides features like cleanup browser, clean unwanted toolbars and plugins, clean registry, fix common security risks, automatic program updates, disk optimization and other pc optimization etc. It is available for other platforms Android and MacOS as well.
#5. Advanced System Care (ASC)
free & paid


Advanced System Care is software by IOBit and has been in the market for more than 15 years. So it is also a good alternative. It has both free and pro versions. It provides many more features like Internet boost, spyware removal, registry defrag, privacy sweep etc.
Hope you have enjoyed the list of best substitute tools for Ccleaner. If you have experienced some other tool than these, then you can share it with us here in the comments section.