Ccleaner a system cleaning tool for a very long time on windows. It was even used in other platforms android phones, and macOS. However, it is a good tool but perfect a cleaning tool recently after going through much development from its days as 'crap cleaner" and growing in size from 6mb to 15mb.
Here's some best alternatives for Ccleaner
Please check out the following selected tools which meant to be excellent instead of ccleaner.
1. Advanced System Care (ASC) → Download

It has the most modern interface and other essential utilities that can remove 380mb junk from your computer.
---
---
---
2. Clean Master → Download

Found 1.4 GB, it is easy to use since the interface is navigated without much trouble, it presents and organizes junk as in the Windows file explorer
---
3. Wise disk cleaner → Download

Found 895mb + 625 MB (1.52 MB).separates numbers as it has two interfaces, standard interface for clearing browser history and temp files. The advanced interface that scans your drive for specific files.
---
4. TFC by OldTimer → Download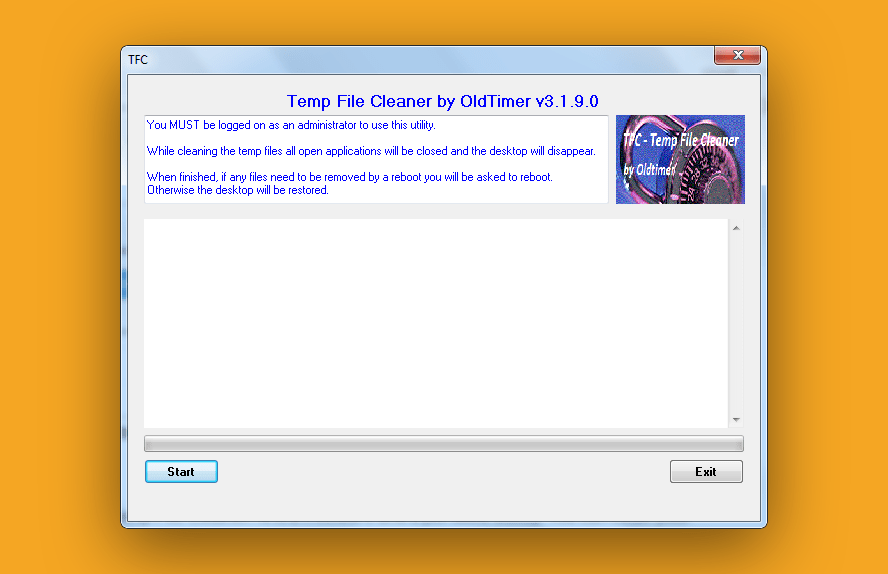 TFC's full form is 'Temp File Cleaner.' It is a freeware and a portable utility. You can clean your temp file by one or two clicks. I have personally used this tool and have case studies that this tool very useful if you want to just clean your junk files from your computer.
There are many other tools out there as system ninja with a 844mb, k cleaner 229 MB, and bleach bit. It is up to you to find the one that works best for you.