In the world of teleworking, accessibility is fundamental. Especially in terms of communication and collaboration in teams. For this Microsoft Teams continues to reinvent itself. This with the aim of offering companies the greatest number of facilities for their teams. All in one platform. For this purpose they have announced the possibility of integrating applications. These can be used in business meetings.
More than 700 applications available in Teams
The Microsoft Teams platform is very complete so far. Its communication functions through chats and channels are excellent. But this upgrade takes the collaboration levels to the highest level. Previously, communication was only possible through the above-mentioned means. Now there are more than 700 applications available in the Teams App Store. All of them are available to team members to expand the channels of information exchange.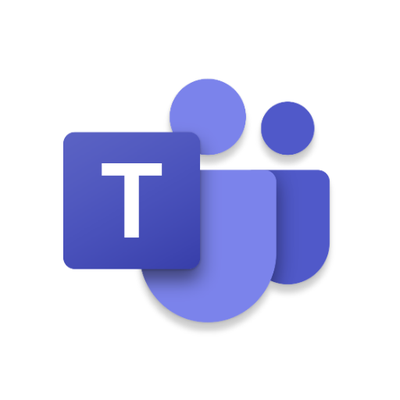 Of the new integrations, 20 correspond to popular productivity applications. For example, at the end of the month, apps such as Asana Teamflect will start to be available. These platforms were used for time management this year.. Also for project and team coordination within those projects. These objectives correspond to those of Teams and therefore are a plus for the platform.
Power Platform: applications and bots for everyone
Another integration corresponds to the Power Apps and Power Virtual Agents applications. With these apps comes to Teams the Power Platform. This platform develops applications, bots and low-code workflows.
---
---
Power apps is a graphic studio for the implementation of applications. The novelty is that it also uses pre-designed application templates. Available for immediate use. It is expected that soon these applications can be distributed to all members. For its part, Power Virtual Agents allows the creation of bots in a graphic way. Without necessarily using code. So it is possible to bring the bots created to teams or the entire organization.
Without a doubt, Microsoft Teams continues to seek to be the number one platform for managing teams. Not only in conversations between its members. But also in tools for collaboration and project development within companies.