Though Installing a good antivirus and anti-malware software is recommended and necessary for all computer users But some times we also needs to scan files manually using an online scanner. Many a times we also require this to make sure that our PC is clean from all viruses and need a second opinion. As every antivirus software have different approach of detecting viruses and malware, So it is not always possible to detect all the threats by a single scan and we required multiple antivirus engine to detect each and every threat.
Some of the advantage of using an online scanner are
Easy to use, no installation required.
Online scanners always have latest updated virus definition and may use the behavioral cloud detection.
They are free.
Useful in removing viruses when you are unable to install any antivirus in the system due to existing virus infection.
Useful to take as second opinion about a threat.
Online Scanners with Multiple Antivirus  / Malware Engines
Below are the true online scanner which uses multiple Anti Virus engines to scan a suspected file or a web page containing malicious Links to make sure that your file is safe or not.
Virus total is a popular and know as the best scanner to scan a file with multiple antivirus engines. It also accepts ZIP and RAR format files containing multiple files to scan. But it allows max 128 MB per file.
Metascan by OPSWAT is a free online malware scanner which uses approx 43 malware engines to scan and detect the file for any threat. It is also allowed single file as well as Achieved file upto a maximum size of 140 MB.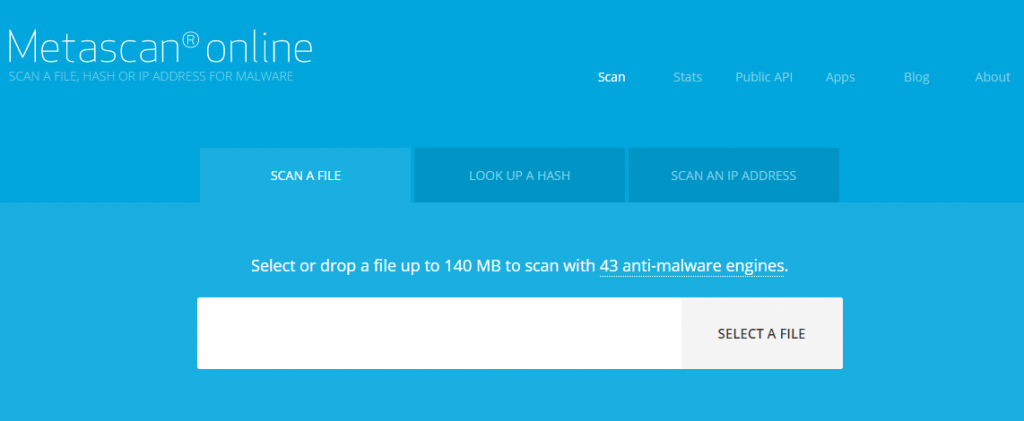 Jotti is another online malware scanner which uses approx 20 online virus and malware scanners to scan the file. You can upload upto 5 files at once with maximum file size of 50 MB for each file.
Best Free Online Scanner to scan the computer with browser add-on
These Online scanner neither require to upload a file nor they need to install in the computer. They get installed as browser (Internet Explorer, Firefox, Chrome etc.) extension  or add on to scan the system more deeply for any for viruses and malware etc.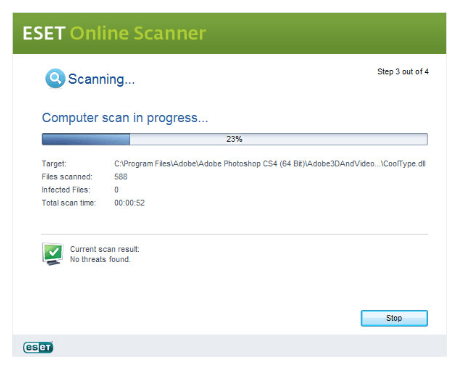 Best Free Online Virus Scanner to Scan Infected PC
Below are the best Free Virus Scanners which needs to download a small file to run the scan on the system. These are more powerful then online virus scanner which do not require installation.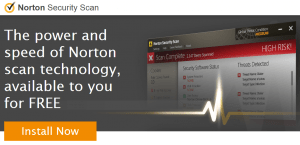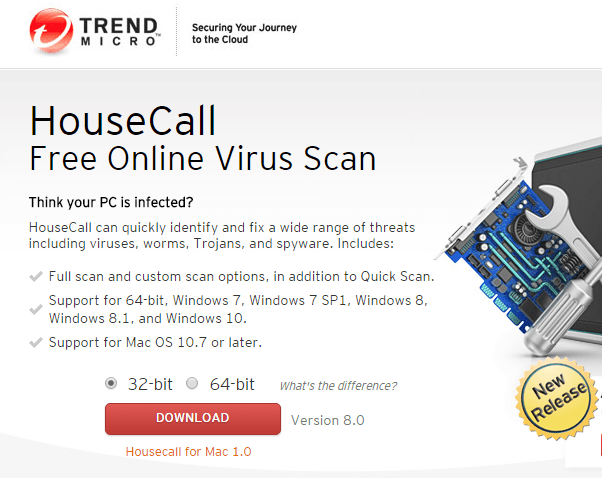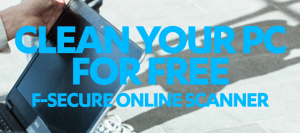 Scan Email Attachments or Send Files over Email
Email attachment are the major source of the malware infection. So if you are not sure about an attachment if your email you can forward that to these email addresses to get an automatic reply with scan result.
Virus Total:
Send to Email : scan@virustotal.com
with Subject : SCAN
Avira
Send to Email : virus@avira.com
You can send zip files and mention the Zip password in email body
Sophos
Send to Email: samples@sophos.com
with Subject : Sample submitted for analysis
You can send a password protected zip with the password in the email body.
eScan
Send to Email: samples@escanav.com
You can send zip files and mention the Zip password in email body
McAfee
Send to Email : virus_research@mcafee.com
Compress all files into zip file and add the password as "infected"
Norman Safeground
Send to Email : helpdesk@norman.com
Send a Zip file with the password "infected"
Readers please post your comments if you have experience using any of the above online virus scanning services or if you know any other good service please suggest that as well that we can update our post to help all users.
---
If you are unable to use the above tools due to non connectivity of internet or due to severely infected PC. Then offline virus scanners can help you. Checkout the Best Free offline virus scanners or Best Bootable Antivirus Software.
To make sure that no virus can enter your system Check out the best Free antivirus software and a Good Antimalware Software . For serious users having multiple devices use best internet security suites. Before you buy you can Compare Top Antivirus Software here.