AVAST FREE ANTIVIRUS is the best in its class. You can download it for free and always be free for life. It includes the free real-time virus protection. So we can say that Avast! Free Antivirus is the complete antivirus software. It can be used in place of other paid antivirus programs. Mostly free antiviruses are not giving this real-time scanning feature but Avast do. Its latest released version Avast Free Antivirus 2016 includes full functional antivirus, antispyware, antimalware, heuristics engine features. Its real time protection protects all files, email, p2p transfer, Instant messaging surfing etc. Its free for life but an yearly registration is required to continue to use for Free. Registration is free as well. so it is a complete Free Antivirus program. In New 2015 version Avast added new Home Network Security feature which gives you a secure internet browsing environment. It is the only Free Antivirus which is giving such a good feature. Home network security means it will scan all your Wi Fi networks for any intrusion in the Network.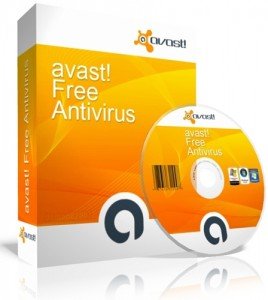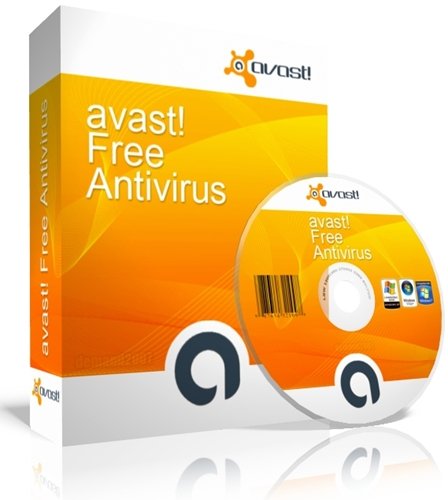 Pros:
Provides protection against viruses and malware in real-time.
Hide Alerts in any full screen mode application. You can also say Game Mode.
It can detect the previously unknown possible threats.
Good reviews and long track record of positive feedback.
Compatible with Windows 7, windows 8, windows Vista and Windows XP.
Light weight it take less resources of system.
Automatic updates latest virus definition.
Includes anti-malware along-with anti-spyware and antivirus.
Browser Cleanup.
Software updater.
Remote Assistance.
FREE to use.
Cons:
Its free for home use only. And can not be used in commercial environment.
After one year, registration is required. But it is free.
Many people thinks or misunderstands that it is free so it is not a Full featured antivirus program. But actually Avast is full featured antivirus program. It includes all the features that a paid antivirus provide.
Techsupportall.com always recommend internet users, that they should use Internet security suite. Because all antivirus program whether its paid or free lacks Firewall, antispam and privacy protection features.
Installation Tip:
During installation of Free Avast! Anti virus it can ask you to install the free Google Chrome internet browser and Internet Explorer (IE) toolbar. These are not required but optional. So you can unchecked the box to skip these additional installations. You are also required to register yourself with Avast antivirus to continue use the Free Antivirus after 30 days trial. No Worry, this registration is totally free. You also have to register once every year to continue using Free Avast AntiVirus. Which is also free to continue to use this Great features Avast Free Antivirus software.
But for Features such as the firewall and Safe Zone need a premium membership. Basic Avast Antivirus is free to use but to activate more advanced features you have to purchase a paid version of the Avast Antivirus. Or you can go for Avast Internet Security to get all advanced features.
How to Register Avast to use it free for one year.
You can use the Avast Free version for the lifetime but registration or registration every year is mandatory to keep it free. Registration is also free. Check out the Video guide below.
Download Avast Antivirus for Free
Use the following links to save money using TSA avast discount coupon codes, voucher code and promo codes. If you are planning to get advanced features and want to buy Avast. You have many option to choose from Avast Antivirus Pro, Internet Security or Avast Premier. The best choice is to go with Avast Internet security.
Avast! 2015 – 30% Off for a limited time.
Download free Avast Antivirus 2015, Avast Free Mobile security download. Avast is known to be the best security solution for PC and Smartphones.
Avast Passed the BBC Test for Secure online banking transaction in year 2012 which blocks the Zeus virus a financial malware successfully.  And again in 2013 passed the test conducted by MRG-Effitas for Sage online banking and browser security test. So this shows that Avast is really one of the best antivirus software.