Security is a constant concern for Windows 10 users. For that reason, it is logical to worry about any file or process that looks suspicious. Well, this time we'll talk about the overseer.exe file.
What is overseer.exe?
This file is part of the Avast Overseer or AVG Overseer process that belongs to the AVAST Software SRO. Also AVG Netherlands BV or AVG Technologies USA from AVAST Software (www.avast.com) or AVG Technologies CZ, sro (www.freeavg.com).
On the other hand, Overseer.exe is not essential for the Windows operating system and causes relatively few problems. It is usually located in the following path: C:\Program Files\Common Files\. Specifically in the folder corresponding to the installed antivirus. For example: C:\Program Files\Common Files\AVAST Software\Overseer\. Additionally, its size usually does not exceed more than 2 Megabytes.
The program has a visible window and is digitally signed. Additionally, it is not a Windows system file. This process is started automatically by the Windows Task Scheduler. Being part of an antivirus, it is able to monitor applications and manipulate other programs. So we can say overseer.exe is complete safe file as it is a part antivirus.
Some recommendations with the overseer.exe file
We have commented that this is a legitimate and not dangerous file. In fact, it is associated with some of the most popular antivirus solutions. However, some malware is camouflaged as overseer.exe to confuse the user and infect the system. In effect, they use almost the same name, but change a letter so as not to notice the deception. In these cases, it is best to check the path where the file is installed. Above we mentioned which is the correct address. So to check the location of the file, you need to enter the Task Manager.
With this intention press the combination
Ctrl + Shift + Esc
.  Once there, select the
Processes
tab. Then scroll down to locate the process. Finally right-click on it and select
Open File Location
.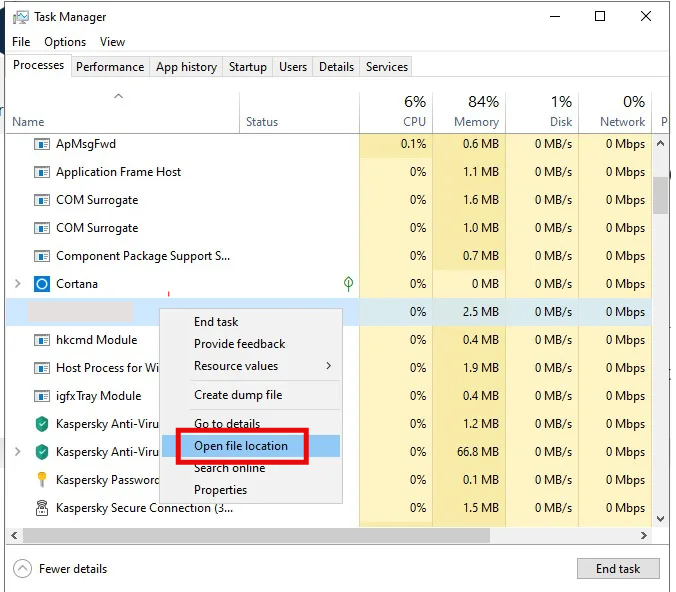 If the location of the file corresponds to the one mentioned above, then there is no problem. But if the location is
C:Windows
or
C:Windows System32,
then it's most likely a threat. In that case, try to repair it with antivirus like Malwarebytes or ESET.
How to Uninstall.
As mentioned, this process is not an essential part of Windows, so you can be uninstalled without any problem. So what we will do is remove the antivirus solution associated with the process. With this intention, press the Win + R combination and execute the following command:
appwiz.cpl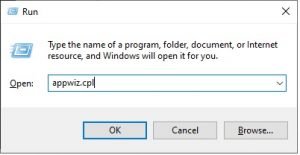 Once the list of installed programs is displayed, please locate Avast or AVG antivirus and with the right mouse button uninstall it.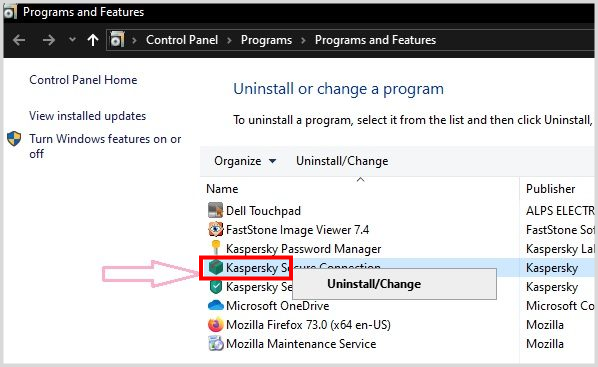 Okay, that's it for now. I hope it's clear to you that this file and its purpose, See you soon!
---
---