Around the COVID-19 pandemic many scams and cyber-attacks emerge. This is the case of a new fraud attempt. This time, it involves Coronavirus vaccines. At a time when the world population is going through the process of mass vaccination. Now, cybercriminals are trying to scam users by offering vaccines through phishing campaigns.
Kaspersky Lab reported about this cybercrime strategy. In their Q1 2021 report they talk about spam and phishing. In this way, the Kaspersky team discovered phishing pages around the world. They also warned about spam emails inviting users to receive a coronavirus vaccine. Another ploy is the invitation to participate in a survey. Or to answer apparent questionnaires to make a diagnosis of COVID-19.
Scam campaigns in times of Coronavirus
The deception process is booming as the information apparently comes from official sites. For example, from e-mail accounts of national health services. Likewise, a common strategy was supposedly e-mails from large pharmaceutical companies. Particularly those linked to the manufacture of COVID-19 vaccines. These e-mails invited to participate in a survey or to fill out a form.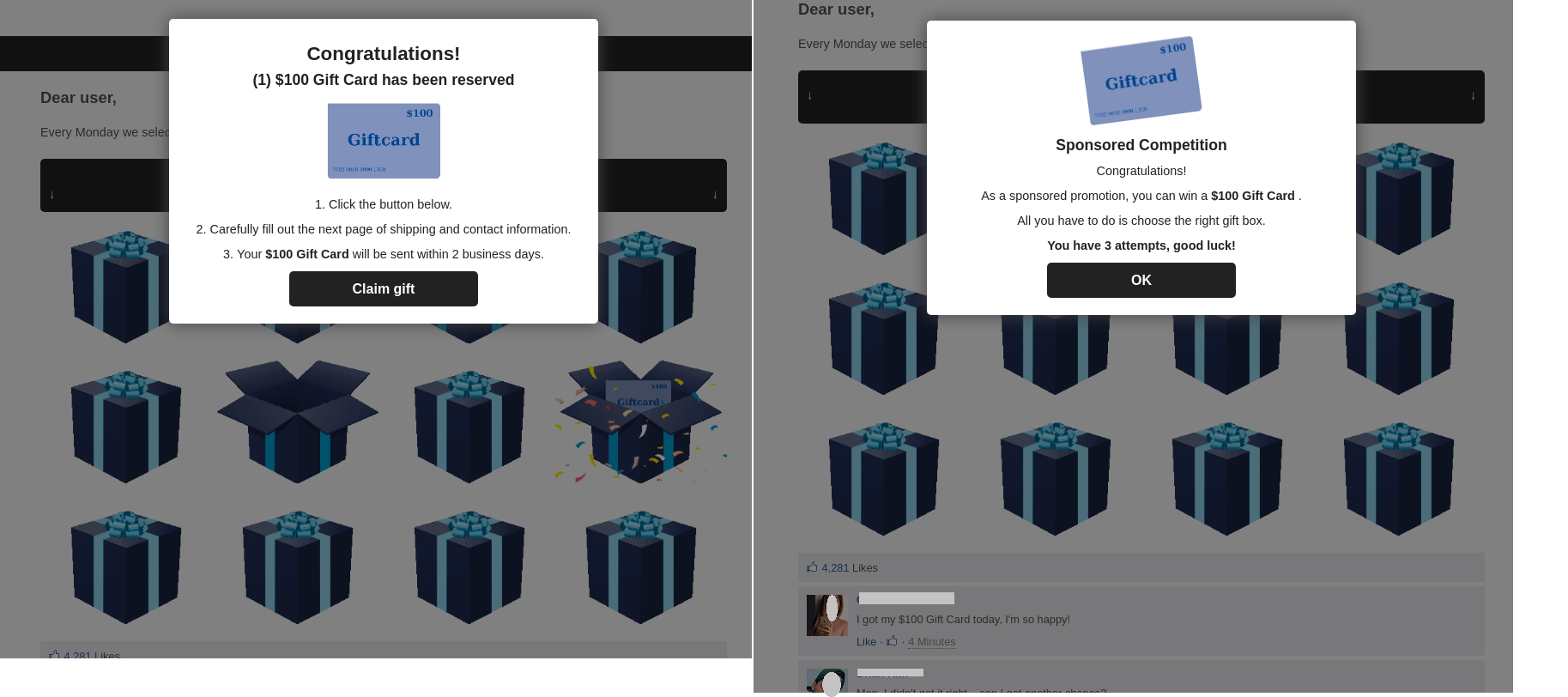 However, when filling out the survey or the form, the cyberattackers received the personal or even bank details of the victims. And although in some cases they offered "gifts" at the end of the survey response. The victims received in return the theft of their data. In more serious cases, the criminals requested the payment of a "symbolic" amount to receive the gift at home. But instead of receiving the agreed amount, the victim's account was debited several times.
---
---
Finally, a last strategy discovered was the offer of Chinese products and treatments against COVID-19. The cybercriminals placed special emphasis on the sale of vaccine syringes. In view of these scams and the others outlined in the report, Kaspersky advises skepticism about very generous offers. Likewise, it invites to verify the source of the messages received. And not to follow links, messages or any suspicious communication. Finally, they suggest following regular cyberprotection protocols. And to install an updated security solution.
The user can avoid losing data or, in some cases, money by remaining vigilant about supposedly lucrative offers distributed online

Tatyana Shcherbakova, security expert at Kaspersky.