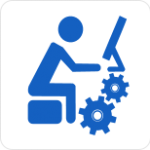 Thank you for contacting us.
We just have added this to our adware definition, so we request you to please re-run our tool and let us know the result.
I have to check it out.  I was wondering where you came from?  I'll let you know if my computer keep telling me I'm at risk!!