The process of upgrading Windows 10 Home to Windows 10 Pro has been simplified by Microsoft. If you have all the necessary information required for the upgrade, then you can easily and quickly complete the whole process in just a few minutes. In this article, we will provide a step-by-step tutorial on how to upgrade Windows 10 Home to Pro.
First, verify that your Windows 10 is Fully Updated
---
---
Before you start the process of upgrading your Windows 10 Home edition, make sure that your computer is fully updated and is running the most recent version of Win 10 Home.
1. Click 'Start' button and select 'Settings' icon.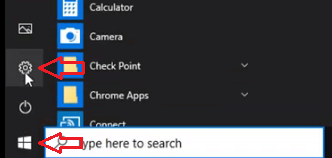 2. In Windows Settings, click 'Update & Security'.
3. In Update & Security window, click on 'Windows Update'. You should see the message 'You're up to date'. If you see 'Updates available', then click on 'Download' button to start the Windows updating process.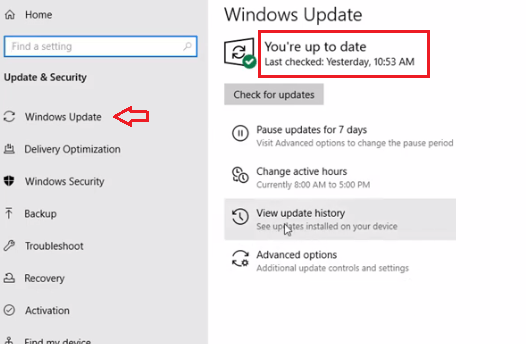 How to Upgrade Windows 10 Home to Pro edition

To upgrade to Windows 10 Pro, follow the steps given below in their correct order.
1. In the search bar, type 'store'. From the search results select 'Microsoft Store'.
2. Open the search bar by clicking on 'Search' option.
3. Type 'Windows 10 Pro' in the search bar and select 'Upgrade to Windows 10 Pro'.

4. Select 'Learn more'.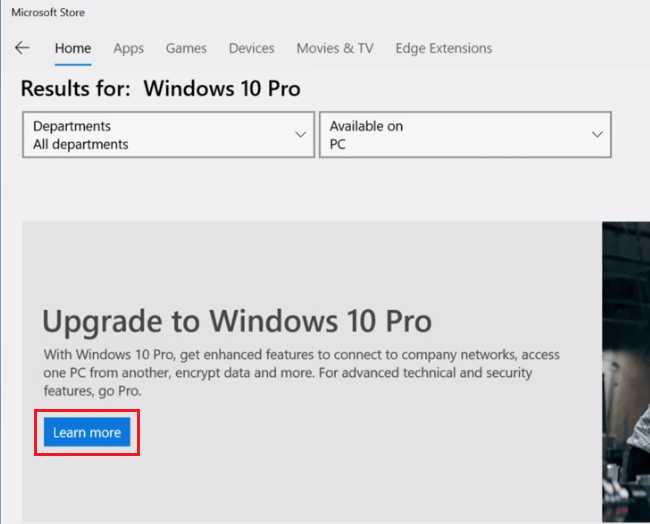 5. Click on 'Buy' button.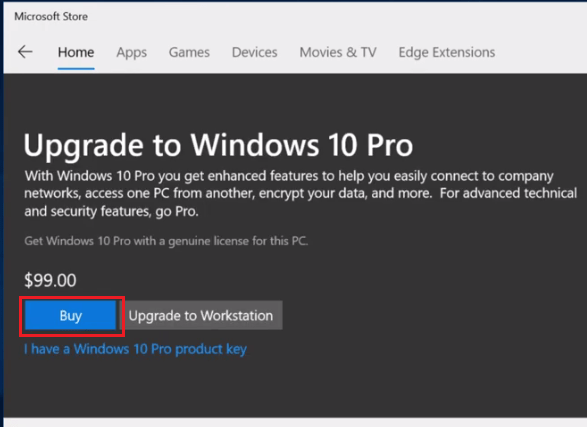 6. Verify your identity by entering the code you got in your registered email.
7. Click on 'Buy' option.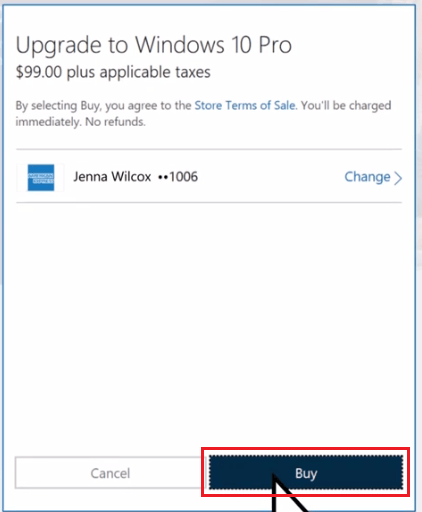 8. Now click on 'Install'.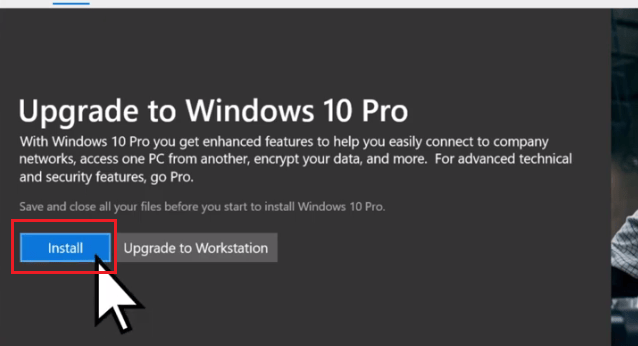 9. If you haven't saved your files, then save them now. If your files are already saved, then select 'Yes, let's go'.

10. This will start the upgrade process. Your computer may restart a few times while it completes the installation of Windows 10 Pro.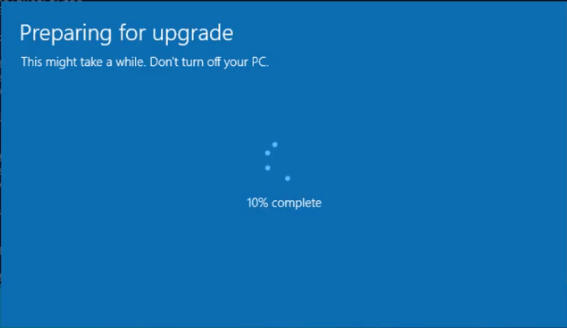 11. After installation is complete. Right click the 'My Computer' icon on desktop and select 'Properties'.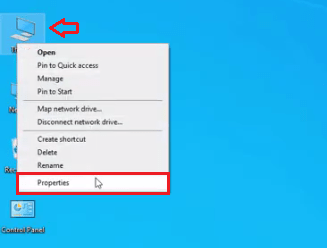 12. In the Windows Properties, you can clearly see 'Windows 10 Pro'.

That's it you have successfully upgraded your Windows 10 Home to Pro.
---
Although the process of upgrading to Windows 10 pro is pretty straight-forward and there very less room for error, but make sure that when you are executing this process your computer is connected to an uninterrupted internet connection.