Download Avira uninstall tool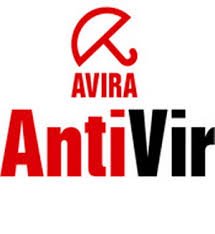 Download Avira Removal Tool
---
Here's Direct Link of www.Avira.com
Official uninstall guide: Click here to know how to uninstall Avira Antivirus

Manual Removal Guide: Click here to know how to remove Avira antivirus manually

Removal Tool Download Page: http://www.avira.com/en/support-download-avira-antivir-removal-tool
(Note: Avira has stopped to provide its own removal tool to remove Avira antivirus. Now, they are just providing the usual instructions how to uninstall Avira antivirus through control panel. We'll update here if they provide the removal tool again in future. You can use REVO uninstaller tool to remove it.)
---
---
Do you want to uninstall Avira Antivirus?
You should remove it by their proper Avira removal tool.
If you try to uninstall it by add/remove program, it doesn't remove it completely, because some of security registries entries might be still remains, which can be create problems.
If you don't use removal tool you might be facing the problem like: Computer freezing, Unable to connect internet, computer speed slow and also might be getting installation error.
Download the removal tool to uninstall the antivirus completely.
If above information doesn't help you then you should use REVO Uninstaller Tool to remove Avira Antivirus. Revo uninstaller usually uses to remove which programs which does not want to uninstall through its own windows uninstaller from control panel. Revo will be the REVO uninstaller Tool.
Click here to Download REVO uninstaller Tool
Download Avira Free Antivirus 2014