TP-Link 150Mbps Wireless N Nano USB Adapter Driver Download – TL-WN725N Wifi Receiver
TP-link Wireless N Nano USB Adapter driver download
for Windows XP, Vista, 7, 8, 8.1, 10, Server, Linux and Mac OS.
TP-Link TL-WN725N 150Mbps is a wifi signal receiver USB adapter that can receive broadcasted WIFI signals. It is a very useful device for desktop computers. It connects your computer to your router through wifi or your phone's hotspot very easily. It works same as laptop WIFI works.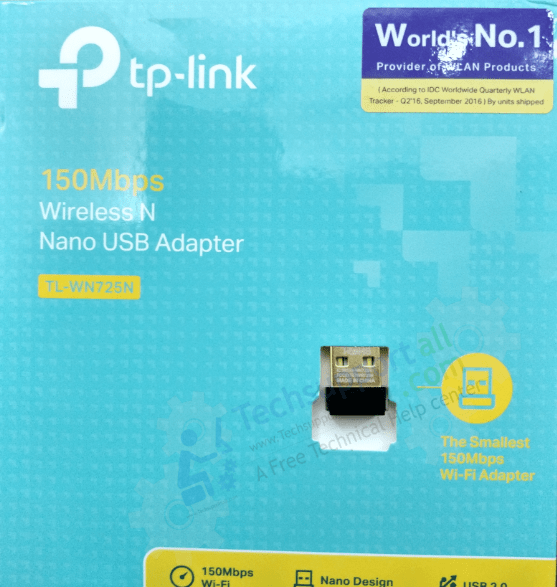 As it is a USB connected device, the computer should install its drivers automatically like others, but it doesn't. You will have to install its driver separately through its driver CD which usually came with the device. If you don't have the driver disc then you will have to download the driver from the tp-link official website. Drivers are easily available there. If you are unable to find drivers online, you can download the same TP-Link Wireless USB adapter driver in the download section below.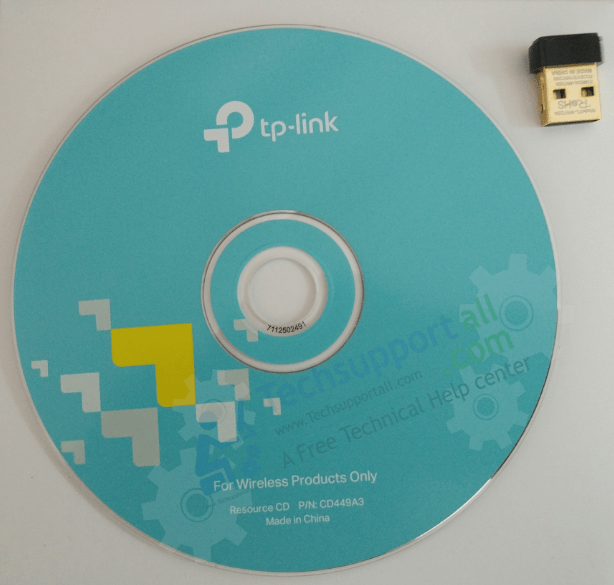 Downloads
Update: We just have checked this Tp link 725n adapter on ubuntu OS and we found, there is no driver required. It starts working when we plug into computer. Installs driver automatically in the background.
Operating System Compatibility
Windows XP
Windows Vista
Windows 7
Windows 8
Windows 8.1
Windows 10
Server 2000, 2003, 2008, 2012, 2016
Linux
Mac OS X
Update: We just have tested this on Ubuntu OS and found, there is no driver needed. You just need to plug into the USB port and the the Tp-Link will be installed automatically. We have got this finding, so we want share this here.
How to install TP-Link 150Mbps Wireless N Nano USB Adapter in Windows
Below video tutorial can help you to install TP Link Wireless Nano Adapter.
Specification
Model: TL-WN725N,
IC: 8853A-WN725N
FCCID: TE7WN725N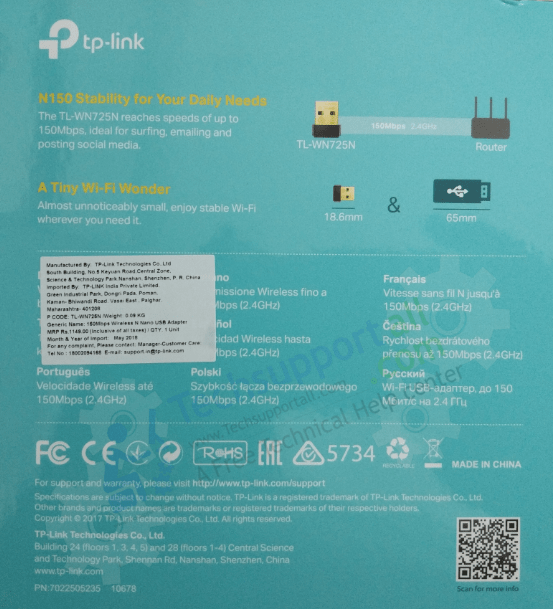 Was this article helpful?
Let us know if you liked the post. That's the only way we can improve.