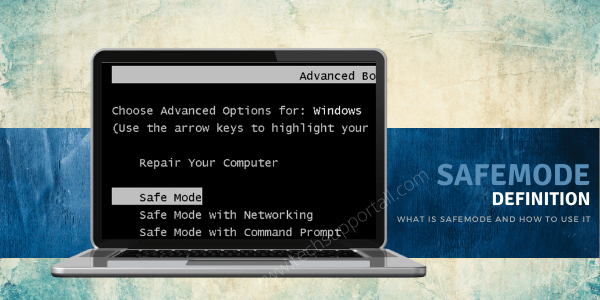 What is Safe Mode?
Safe mode is a boot-up mode when an operating system or software is loaded with default settings and with system required software programs. This startup mode is also referred to as the diagnostic mode because it's used for maintenance and troubleshooting. This booting mode is the preferred startup mode when a system won't start normally or is experiencing a system-critical problem.
There are basically three types of safe mode:
Safemode
Safemode with networking
Safemode with command prompt
When do you use Safemode in Windows?
The primary objective of the safe mode is to start a device with a minimum set of drivers, services and programs. This helps in isolating the problem which is causing system instability. Most system repair utilities and diagnostic programs are available for use in this mode. You can choose to enter Safe Mode with or without support for networking. Most times audio of the computer is disabled and the video is played in low resolution. The safe mode is automatically chosen by your computer as the default start mode if your computer abruptly crashed in its previous operation.
How to Enter into Safe Mode in Windows?
To start your Windows OS computer in safe mode, press the F8 key the moment the computer starts. This will display a system boot screen from where you should select 'Safe Mode'. For more details on how to start a computer in safemode.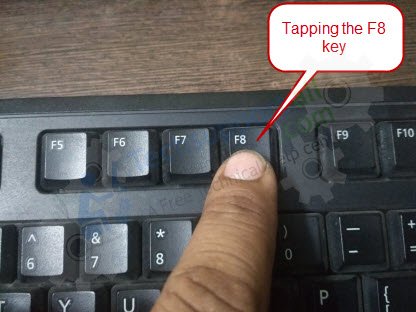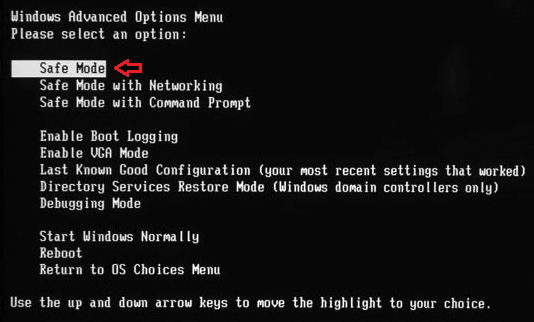 To start your Mac OS computer in safe mode (safe boot), press Shift key immediately after your Mac starts. If you see a grey Apple logo and progress indicator you should release the Shift key.
---
---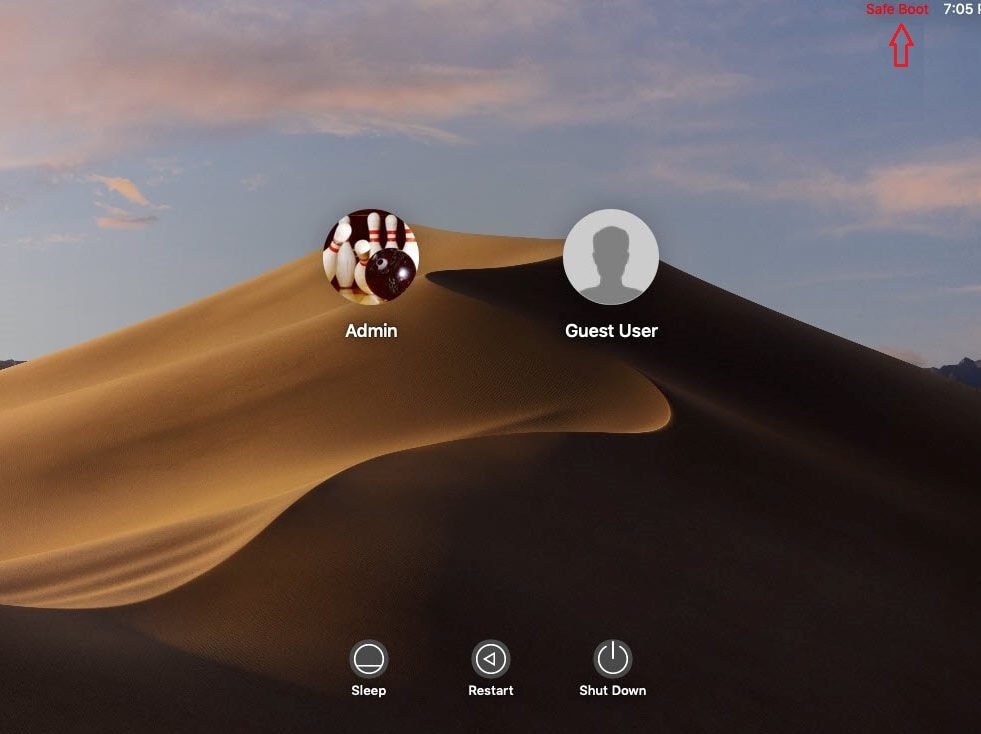 To get out of safe mode just restart your computer and don't press any key. Your computer will start in normal mode. This will work for both Windows and Mac computers.
Well, now you know that safe mode is widely used to diagnose and identify the problem and other malfunctions in your computer. Hopefully, now you will be able to use this diagnostic and troubleshooting function of your computer in a much better way.