What is GPU scaling?
To give gamers the best graphics experience, some AMD graphics cards come with a feature called GPU scaling. This feature allows a user to adjust the game's aspect ratio so that it fits the screen both horizontally and vertically. Since the image is scaled according to the monitor's resolution the user gets high quality on-screen image output.
Types of GPU Scaling
When adjusting GPU scaling via AMD Radeon Graphics or AMD Catalyst, you have the option to select from 3 modes:
Maintain Aspect Ratio mode

which doesn't alter the aspect ratio, but allows you to play games in full screen. The extra background is usually filled with a background pattern or with black bars.

Use Centered Trimmings mode

which turns-off the scaling and places in the center of the display screen the original screen resolution of the image. Around the image black bars or a background pattern are arranged.

Scale Image to Full Panel Size mode

stretches the image to fit the screen. This option can reduce the output quality of the image and graphics, as the original aspect ratio of the game is changed.
How to Enable or Disable GPU Scaling?
You can enable or disable GPU scaling in AMD Catalyst or AMD Radeon Graphics.
Steps for AMD Catalyst
1. Right-click on the desktop and select 'AMD Catalyst Control Center'.
2. Click on 'My Digital Flat-Panels'.
---
---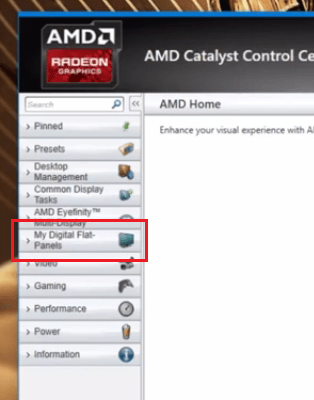 3. Click on 'Properties (Digital Flat-Panels)'.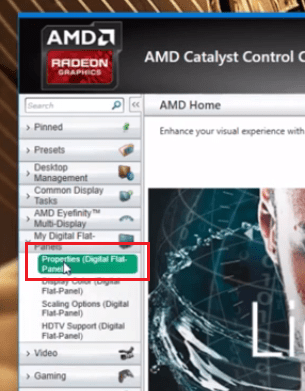 4. Click the checkbox in front of 'Enable GPU up-scaling' option to enable GPU scaling and uncheck that box to disable GPU scaling. Then, choose the 'Preferred Scaling Mode' and click 'Apply' to finalize the changes.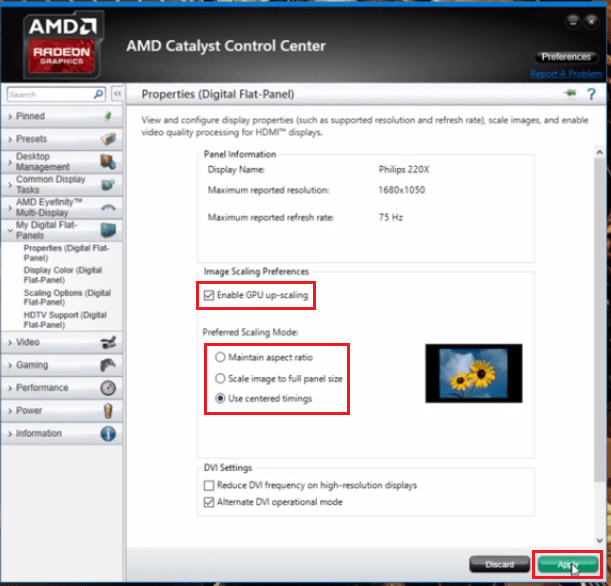 5. While the changes made are being applied your monitor screen may shut down for a few seconds. When the monitor turns back on the changes would have been finalized.
Steps for AMD Radeon Graphics
1. Right click on the desktop and select 'AMD Radeon Settings'.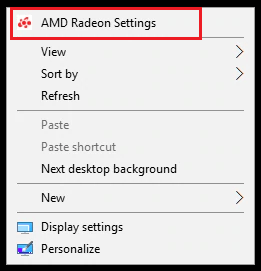 2. Click on 'Display' tab.

3. Move the slider to your right to turn 'On' GPU scaling and move it to your left to turn 'Off' GPU scaling.

4. Select the Scaling Mode from the drop down list.

5. That's it you have changed GPU Scaling settings.
GPU Scaling allows you to experience higher resolution gaming, which means more realistic computer graphics. The information given above will surely help you in understanding this technology in a better way.