Question:
When I open Windows features to turn off a Windows component, it is showing me the blank window. No Windows features are listed there. I have tried to reboot the computer several times but it still shows the blank window. What is wrong in it? I wanted to turn off a Windows inbuilt feature.
Solved Answer:
---
---
Sure, we'll help you to fix this issue. Please follow the following step-by-step guide on how to fix "Turn Windows Features On Or Off" blank window issue.
Method to fix "Turn Windows Features On Or Off" is Blank in Windows 10
Follow the following method's steps one by one.
1. Using System Restore.
Sometimes the solution is to restore the system to a previous state. To do this, follow the next path: Control Panel → System and Security → System>System protection → System Restore.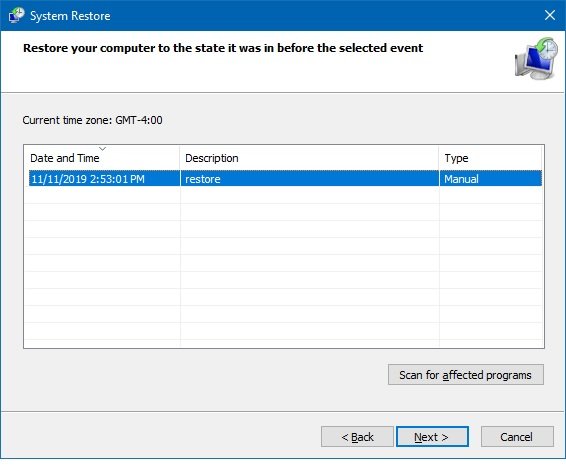 2. Check the system files.
Damaged system files may cause this function not to load correctly. So let's use a tool to locate those damaged files and replace them with others.
Open a Command Prompt with administrator privileges and type the following command:
sfc /scannow

3. Verify the Windows module installer service.
This Windows service allows the installation, modification, and removal of Windows updates and optional components. If this service is turned off, installing or uninstalling Windows updates might fail on this computer. For that reason, please check the status of the service. First press the Win+R combination and run the command services.msc.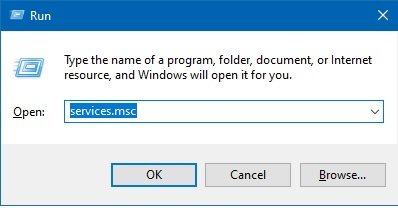 Then scroll down and select Windows Installer Module.  Check the status of the service, if necessary double-click on it to restart it.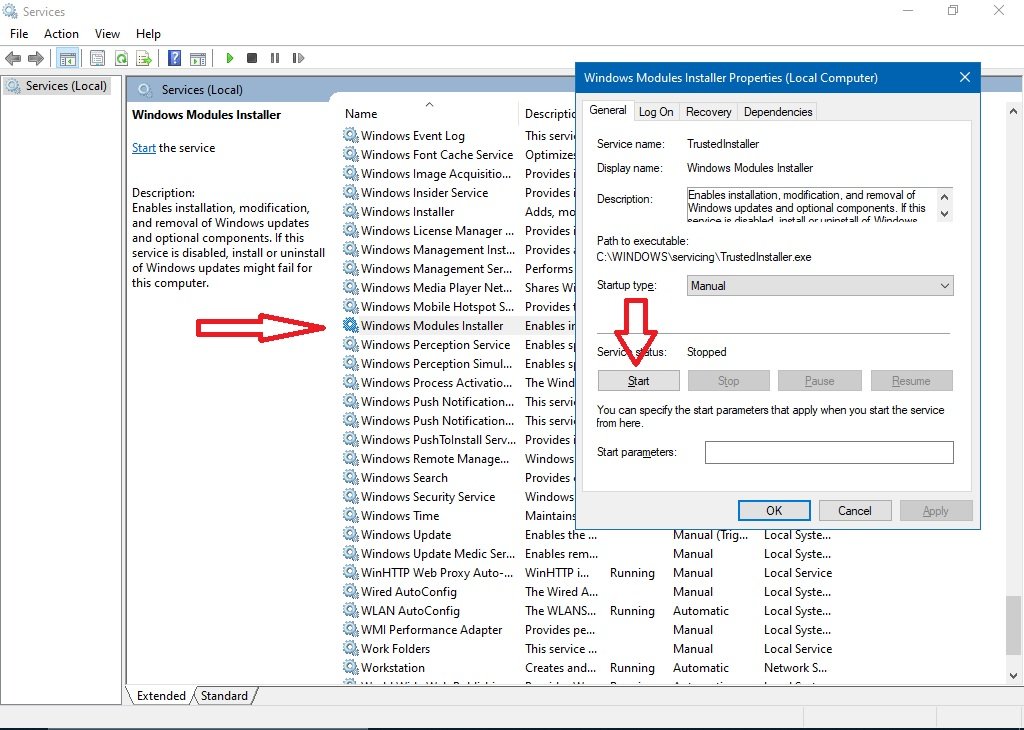 4. Scans the system for corrupt files
Sometimes the presence of corrupt files generates the error. So open a command prompt as administrator and run the following command:
DISM.exe /Online /Cleanup-image /Restorehealth
This command scans the system for corrupt files. It then connects to the Internet via Windows Update and replaces them with functional versions. For that reason, it will probably take a while to complete the task.
With these steps, it is possible to solve this problem and to be able to freely edit the optional features of Windows. Until next time!
More Information:
Windows 10 comes with most of the features you need to run successfully. However, the system offers the possibility of adding other functions that complement the performance. Although they also occupy more space on the disk and in the RAM. It is for this reason that these features are optional so that the user can modify them to their liking.
The way to do this is to enter the Turn Windows features on or off section. The first thing we have to do is use an account with Administrator privileges.
Then follow this path: Control Panel → Programs → Turn Windows features on or off. A box will appear with the functions to activate and deactivate. Just check or uncheck the corresponding box and press OK to continue. It's a simple process, isn't it? But sometimes this box remains blank. Consequently, you cannot use the feature. So in this post, we are going to see how to fix this issue.