I'm getting "cannot connect securely to this page"
I can't access Facebook, Often Gmail, google groups, basically I've ground to a halt. Computer only a week old. Fault occurring in Chrome as well as Edge.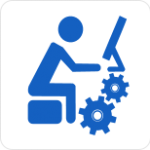 We have made an article for this particular issue, we are sharing this article link to you. Please follow the article's steps and let us know the result.
https://www.techsupportall.com/solved-cannot-access-secure-sites-https-websites-not-opening-view/