How to uninstall a program or app from Windows 10 / 7?
It is a common practice installing and uninstalling any app or software in a computer system. Different operating system have different methods to perform install and uninstall. Below we are providing the steps in some different operating systems.
How to remove / uninstall a program or app in Windows 10
Follow below steps to uninstall a software or app from Windows 10
Click on the start menu.
Click on Settings Icon from the menu.
In setting click on the Apps.
It will bring up the apps  & feature window with list of all the installed programs.
Click on the desired app / program that you want to uninstall from the system and then click on the Uninstall button.
It will start the removal process. Select 'Yes' if asked for any permission.
How to remove / uninstall a software in Windows 7
Uninstalling a software from Windows has almost similar process.
Click on the start menu and select Control Panel.
From the Control panel select Programs – > Programs & features.
Select the desired programs from the list and click on uninstall button to remove programs from the Windows 7.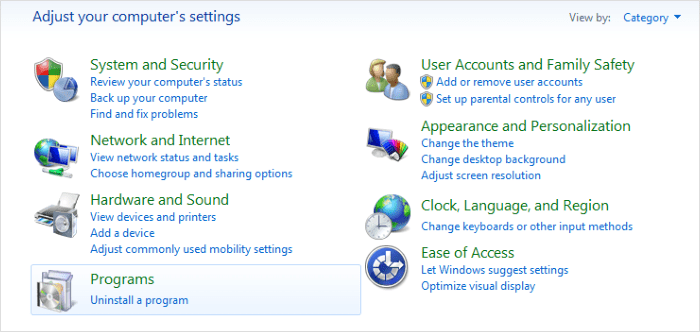 Also read: How to uninstall built in apps in Windows 10
Was this article helpful?
Let us know if you like or dislike the post. That's the only way we can improve.