Question:
I just updated the NVIDIA graphic driver successfully but my computer started hanging up many times in a day after that. Eventually, I want to rollback my old NVIDIA driver but I don't know how to do that in Windows 10. Could you guys please help me with that?
Answer:
Yes, we'll help you fix this issue. Even if it's damp, it's simple to roll back any driver in Windows. In this article, I'm going to show you how you can roll back the Nvidia graphics drivers in Windows 10.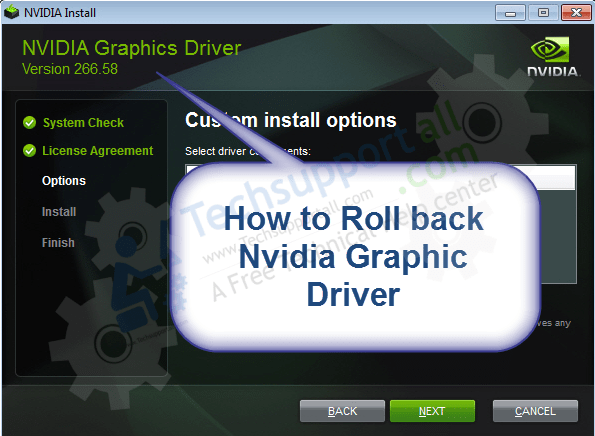 ---
---
Steps:
The first thing you need to do is go to the start menu and right-click on this PC.
Now you can also right-click on the desktop icon so just right-click on this PC and go to properties.

Then on the left-hand side, you will have a device manager, so just click on the device manager and it will open up this window.

Now here you have to find display adapters just double-click on Display adapters and right-click on Nvidia and go to properties.


And go to the driver tab which is the second tab and click on roll back driver there you go.

Now your computer will do a couple of weird things and it will roll back the driver and there you go as you can see this area has done grey, which means you know drivers have been rolled back so that is how you roll back graphic Nvidia graphics driver in Windows 10.