How to Install a Printer Driver on windows 7 – Setup Guide
How to install a Printer on windows 7
When you face problems during setting up a printer, or maybe you have added a printer however are not able to apply it, you may want to setup or replace the printer driver that it is compatible with the type of Windows you are working.
Many drivers came with operating system, some can be found via Windows Update, or are stored on your pc from the hardware set up method and so are prepared to set up. Sometimes, you will need to set up drivers with a CD or DVD supplied by the printer company. To set up these types of drivers, continue with the steps for working with the Printers folder. When the driver you require isn't already saved on your desktop or you do not have a CD or DVD, look at researching the printer company's web site to try to install if it available there.
Download Hp printer drivers: HP website
Printer issues is very troublesome and irritating. One among my local friend just published the status which quantities this very well, "We could deliver you to definitely place, software , however i continue to can't print a note document!". I am quite surprised myself personally just how many  issues We have with computer printers, specifically wireless.
Step by Step Guide
Click on Start and then click on "Device & Printers" – Then you get the Printers page.
Then go top and find "add a printer" menu, Click on "add a printer".
Now you got a printer setup wizard front of you and asking to "how do you want to install your printer" with USB cable (Local printer) or Wireless / Network.
Under Local printer you can Install printer with LPT port and with the USB cable.
Select the USB port and select "USB001 (Vertual port for USB printer)" and then click on next.
Now in the next windows pick your appropriate drivers for this particular printer.
After that you get your printer driver successfully installed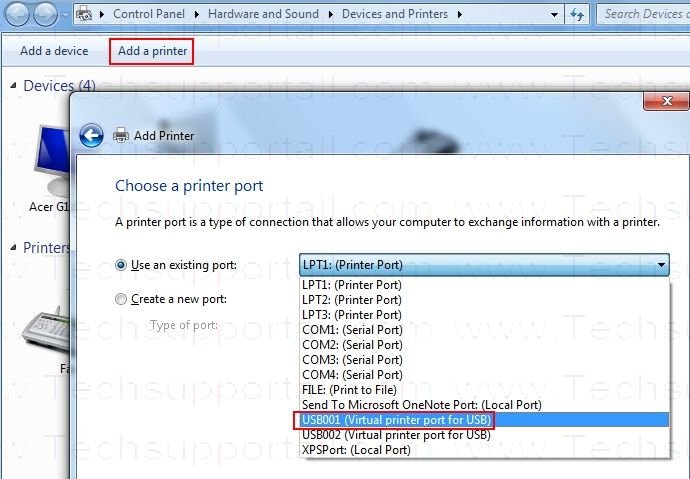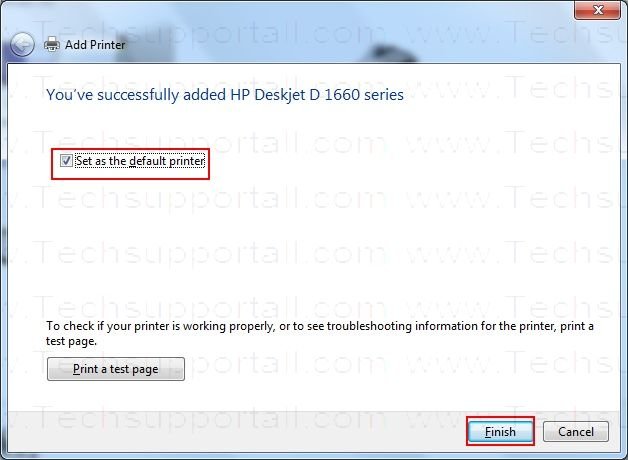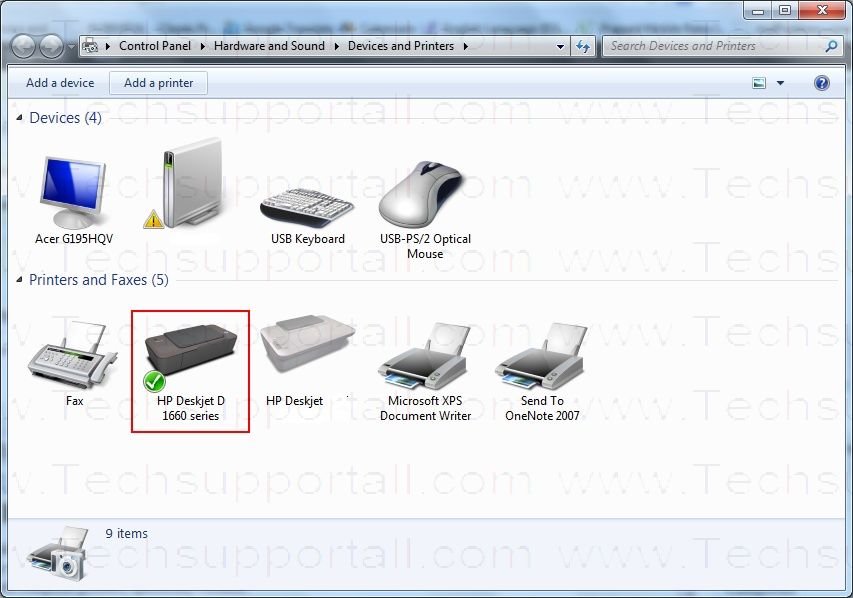 That's it !!! Enjoy the post…
In recent times, laser printers have got less expensive and much better in high quality, but they are awful when it comes to simplicity of use. HP regularly consists of driver cd disk using their printers which are hundreds of MB's in space. Actually? Does my printer actually need software which is similar in size to 'Microsoft office'? I do not think like that.
There is also complex setup workouts and wish many steps to set up which are simply hard for many customers. I expended a great hours Installing my wireless printer and I am a tech guy. My mommy could in no way to get a wireless printer and that's simply unhappy. Printers should not be so difficult to make use of! In this post, I am about to try to make suggestions throughout the common methods to solve lots of printer difficulties.
Related Search
how to install a wireless printer here you will learn how to install printer without cd, there is setup guide to how to install a network printer, installing printers manually when software would not work, how to install a printer driver, if you lost your drivers disk here you can install printer without cd, printer manual guide to how to install wireless printer