This time we will touch on a subject related to privacy. In these times of isolation, video calls have become essential. People are using their electronic devices to stay connected. Consequently, the use of webcams is a very common occurrence. Whether it is a laptop with its integrated cameras. Or on desktop computers with USB cameras. The truth is that their use has increased exponentially. However, these devices can be input to invade our privacy. Since some apps can turn them on and therefore access our privacy. This can be serious. So today we will see how to disable webcam in Windows 10.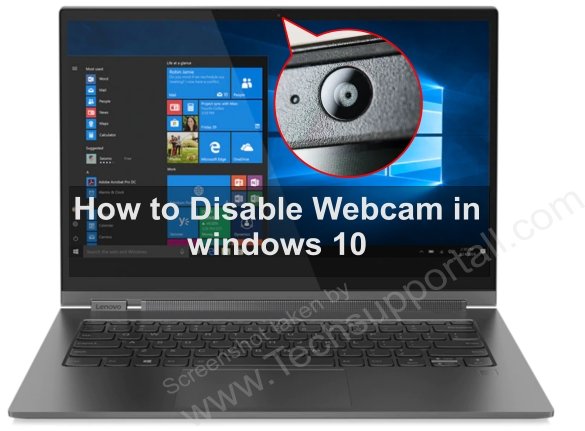 How to disable the webcam using device manager
As mentioned, most modern laptops include an integrated webcam. However, some desperate users have chosen to block the webcam with a duct tape. But don't worry, today we will see how to do it without that measure. And without having to resort to third party software. In addition, these steps apply to both integrated webcams and USB cameras. The first thing you have to do is launch the device manager. With this in mind, press the Win+X combination and select the corresponding option: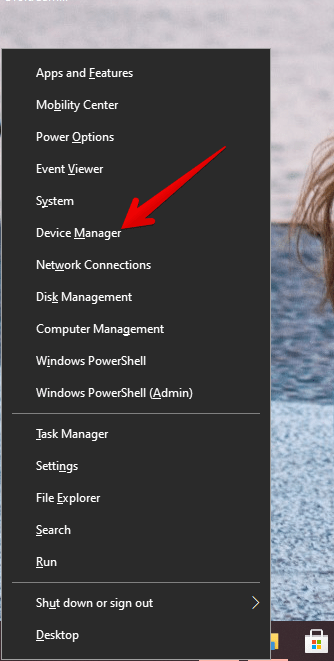 Once the device manager is deployed, all you have to do is locate the webcam. If it is an integrated device, then it should be in the Image Devices section. On the other hand, if it is a USB device then it should be located within that section. Either way, just locate it and right-click on the mouse to disable it.
---
---
Disable Webcam using Windows Settings
Another way to disable the webcam is through Windows Settings. With this in mind, press the Win+I combination. Once there, please select Privacy.
Then, in the left column please select Camera. Now, the privacy options for this device will be displayed. You can completely remove access to the camera. Or alternatively, you can modify the access of individual apps.
This way we have seen how to disable the webcam in Windows 10. From now on you can increase the control of your privacy in the system. It is our pleasure to contribute to the security of the users. See you later!