Today we will talk a little about customization in Windows 10. Indeed, one aspect criticized for Microsoft is the rigidity in terms of personalization of the look. In that order, it is possible to change the desktop wallpaper. But something you may not have known is that it is possible to change the background of the Windows 10 login screen. This screen usually displays a wallpaper provided by Microsoft which is called "Spotlight". However, today we will see how to change it easily.
How to customize your login screen wallpaper in Windows 10
There are a couple of ways to change the look of the login screen. In addition, the change can also be applied to the lock screen. Well, in the first place follow the following steps.
Step 1: Press the Win + I combination to enter the Windows settings. Once there, go to Personalization.
Step 2: On the next screen click on the lock screen. Then on the Background section, please select Image. Immediately a menu will be displayed to select your preferred image. Finally, you must activate the switcher so that the image is also displayed on the login screen.
---
---
Step 3: A shorter way to reach this screen is by right-clicking on a free space on the desktop. Once there, click on Personalize.
Step 4: Once there, you just follow the steps I indicated above. Please note that the wizard gives you several options to fit the image.
Step 5: However, you can also choose a folder of images to be displayed on the Slideshow. This option is selected in the Background option. Additionally, you have to choose the location of the image folder.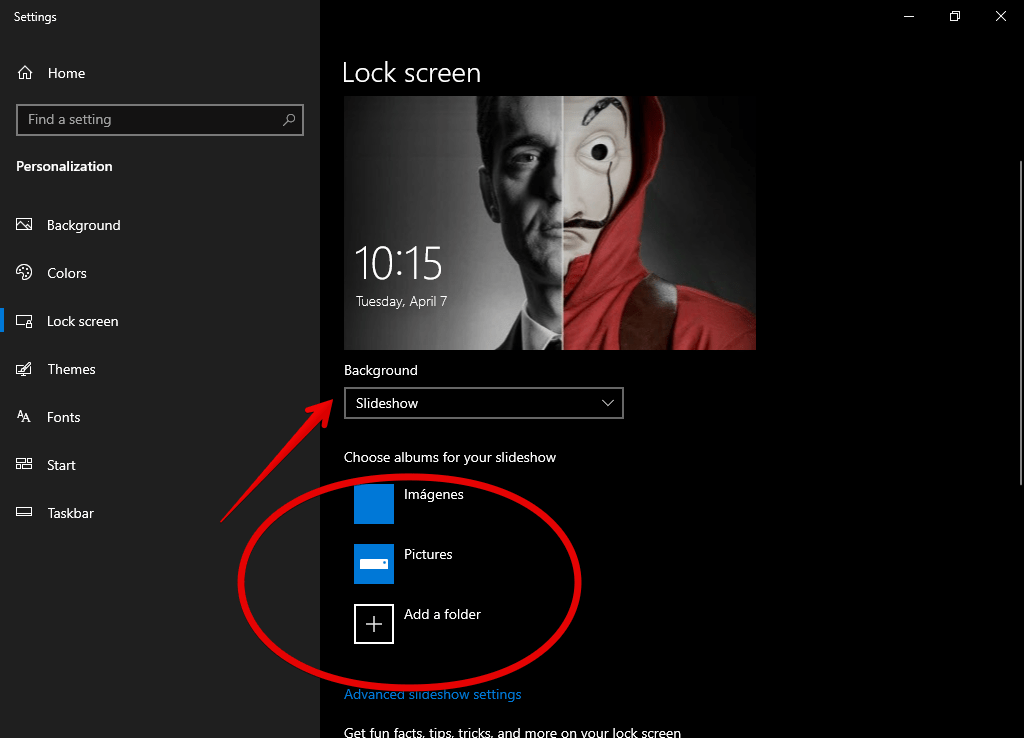 Step 6: Finally, you can also choose the Windows Spotlight option. As a result, a random image offered by the Bing search engine will be displayed. Do it if you want to revert the above steps.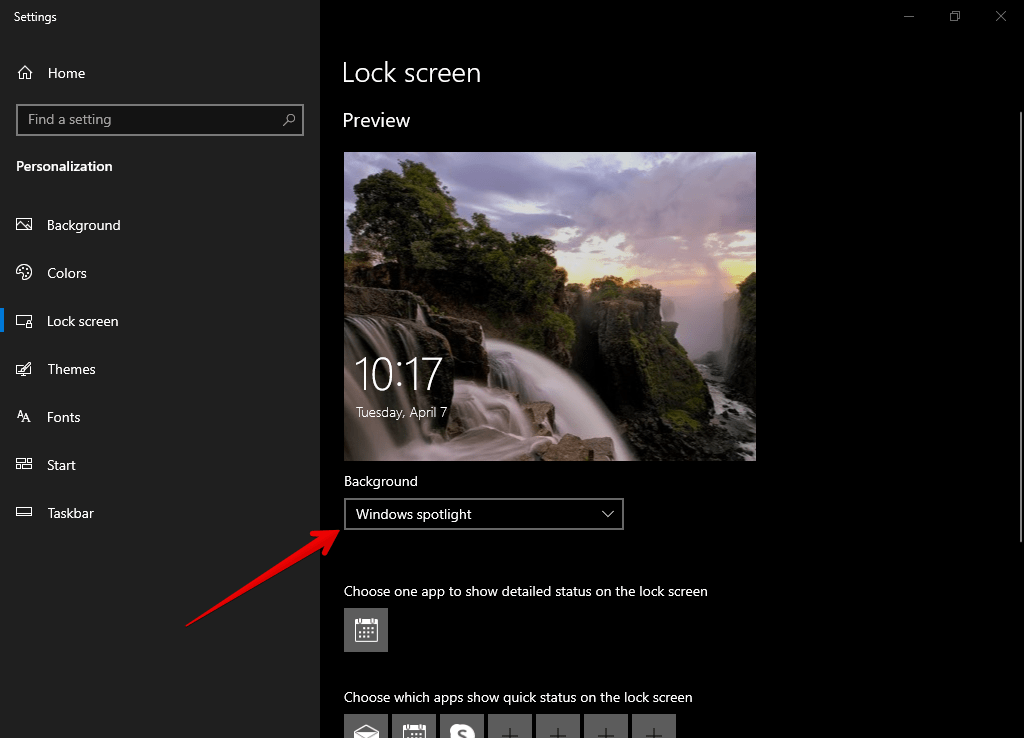 Ultimately, we have seen how to change the background of the login screen in Windows 10. As you can see, it is a simple process that allows you to give a different touch to the look of Windows. See you soon!