Network connectivity is an essential component of mobile devices. In fact, a smartphone without internet access is almost a useless device. Now, the origin of the connection comes from a mobile data connection or Wi-Fi. Generally, connecting to a Wi-Fi network is no big mystery. In addition, once connected to the network, Android devices keep a record of passwords. Today we'll see how to view the Wi-Fi passwords saved on Android.
How to view saved Wi-Fi passwords on stock androids

Android 10 has already been on the market for a few months, so progressively most of the new devices will get that version of the system. If your device has Android 10, then it's straightforward to see you saved Wi-Fi passwords.
Step 1: To do this, simply enter the settings. Once there, select the network you want to see the password. And click on share.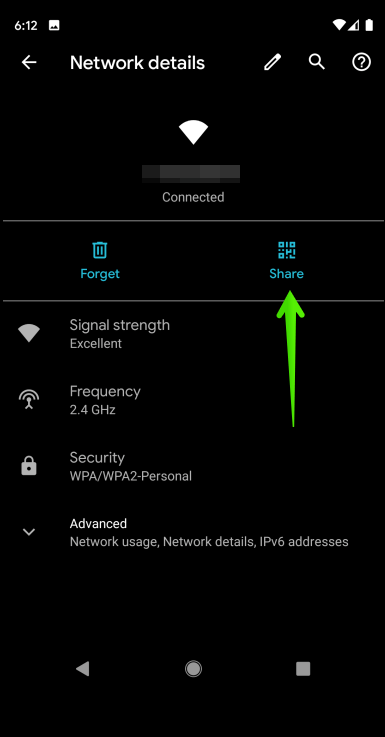 Step 2: A window with a QR code will be displayed immediately. Correspondingly, this code is used for another device to connect to the network. However, below the code, you can see the password in the text.
---
---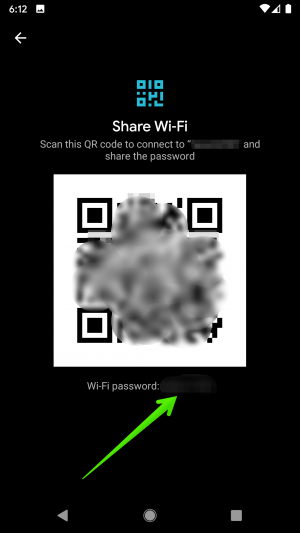 How to view passwords saved
with rooted android devices.
This process is very simple for routed terminals. In fact, just go to Google Play and download any of the free apps. As mentioned, there are many options, but I recommend Wi-Fi Password. This app is free and easy to use. Just download it, give it the necessary root permissions. And immediately all the saved Wi-Fi connections will be shown with their respective password. It's that easy, isn't it?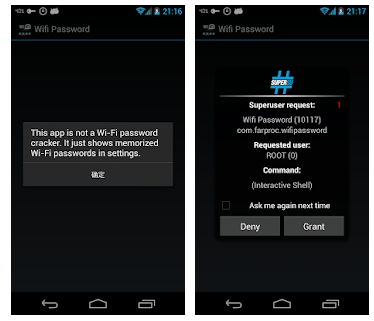 How to view saved Wi-Fi passwords
on custom android UIs


(Method for custom UI's with MIUI, Emui or ZenUI layer)

Let's say your phone isn't routed or doesn't have Android 10. Well, device owners from Chinese manufacturers can see the passwords. To do this, Xiaomi, Huawei, or Asus's own customization layer gives the key. In effect, these layers allow users to share the key, generating a QR code. However, this step has a limitation. It only shows the information of the network you are currently connected to. Also, it only shows the QR code without the written key. But don't worry, using Google Photo and Google Lens, we can overcome this obstacle.

Step 1: Well, most Android smartphones come with Google Photos installed. If not, you can download it from here. In addition, the Google Lens application is integrated with Google Photos. But you can download it separately from here. In the first place, click on the Wi-Fi network. Then click on Share Network.
Step 2: A QR code will be generated immediately. Please take a screenshot of this code by using your three fingers swipe on the screen.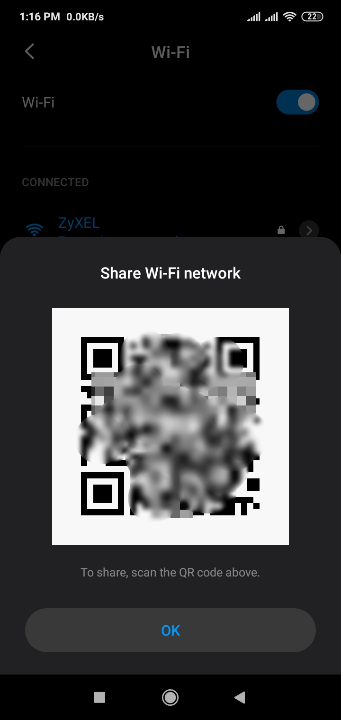 Step 3: Then open the screenshot with Google Photos. Once there, analyze it with Google Lens by clicking on the icon below the image.
Step 4: Once Lens analyzes the image, you will be able to see the key of the Wi-Fi network in text format.
That's it.
All right, this way you have learned how you can view the saved Wi-Fi network passwords on Android. Bye!