Windows 10 has many useful features. In fact, the operating system itself offers solutions for most requirements. Currently, information management is a primary activity. With the advent of technology, many people store their data in their cloud. However, traditional means of storing data still exist. In this particular case, we refer to DVDs. For this reason, in this post, we will see how to burn a DVD in Windows 10 without any external programs.
Steps to burn a DVD in Windows 10
There are two methods to do it. One is to make a data CD and another one to make a media CD / DVD. Please follow the following steps.
Method 1 to Burn a data DVD
Obviously, the computer must have a DVD burning device. A blank DVD must also be inserted.
---
---
Once the blank DVD has been inserted, the DVD burning wizard is usually displayed. Please select the first option: Like a USB flash drive.
The wizard will immediately start formatting the DVD to behave like a USB. Please wait and do not remove the disk. Once the process is complete, you can start burning the DVD. With this intention, group all the information you want to burn in a single folder. Then, right-click on your mouse and select the option to Send to. In the next menu, select the DVD burning device.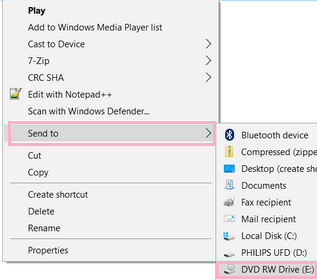 Just wait a few moments while the information burns on the DVD. And that's it!
Method 2 to Burning a multimedia DVD
For this method, we will use Windows Media Player. In this case, we will burn an image DVD, but using this method you can create an audio or video DVD as well. So as a previous step, group all the photos inside a folder.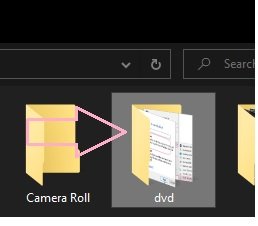 The next step is to move the folder to the media library on your computer. Once there, select the images and then click on the Burn menu located in the upper right corner.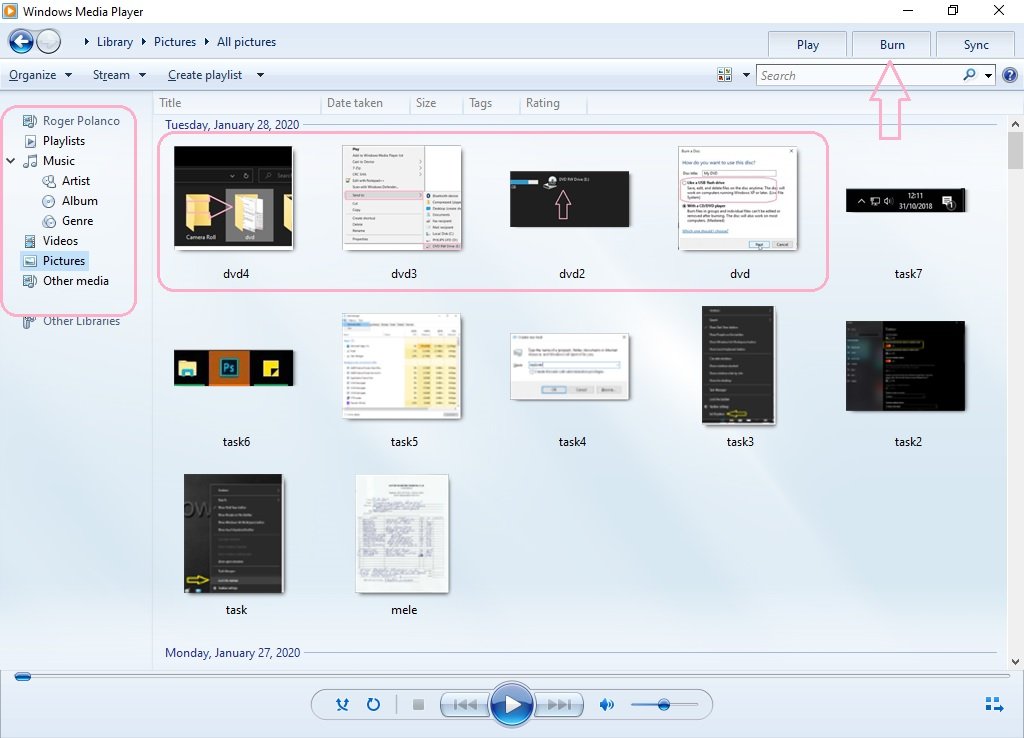 Then drag all the items to the menu on the right. After adding the files, just press Smart Burn to start the burning process.

Thus, we have seen a couple of methods to burn DVDs natively in Windows 10. Consequently, no third-party programs are needed to do this task. In addition, it is possible to burn information or media files to the disk. All right, that's it for now, I hope you enjoyed it. See you soon!