Support for Windows 7 ended on January 14, 2020. Therefore it is time to make decisions for many users. Indeed, some people are hesitant to make the final jump to Windows 10. However, the main concern is in the activation of Windows 10. Specifically, whether it is possible to activate Windows 10 with a Windows 7 key.
How to activate Windows 10 by using Windows 7 key, is it possible?
So, the quick answer to this question is YES, Windows 10 can be activated by using same the Windows 7 product key that you have. Even Windows 8, 8.1 key will work too.
---
---
Let's see how to activate Windows 10 with Windows 7 key.
To carry out this first method it is necessary to know the activation key of Windows 7. If you don't know the password, then follow these steps to write it down. First press the Win+R combination to open the execute box. Once there type the regedit command to enter the Windows registry editor.
Once there, please follow the route: HKEY_LOCAL_MACHINE > SOFTWARE > Microsoft > Windows NT → CurrentVersion → SoftwareProtectionPlatform. Then select the BackupProductKeyDefault entry. The value you are entitled to correspond to the Windows 7 key. Get more help on How to find Windows product key in Windows.
Then do a clean installation of Windows 10, when you reach the time of activation omit the installation key.
Then continue with the normal installation process of Windows 10. Once the process is finished, press the Win + I combination to enter the Windows settings.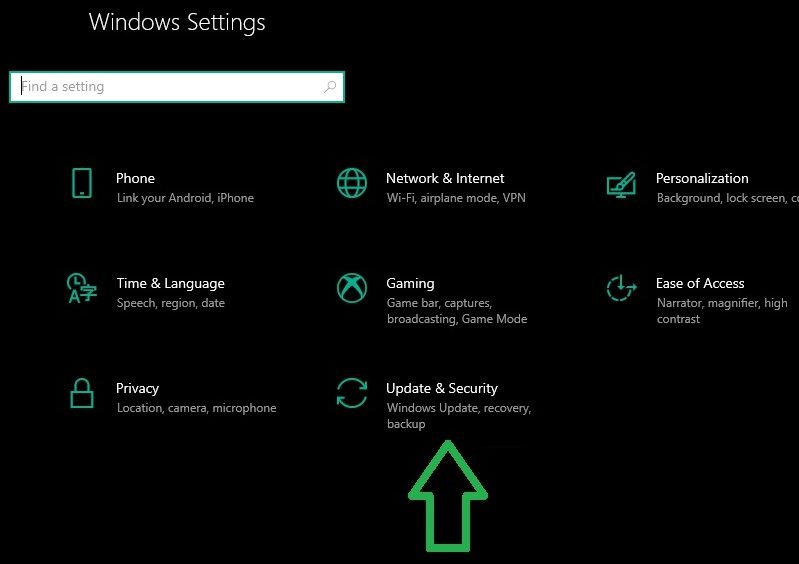 Then click on the Activation menu. Now click on Change product key. Enter the Windows 7 key and wait while the system connects to the Microsoft servers to correctly validate the system.

Using the Windows Media Creation Tool
It's still possible to upgrade to Windows 10 from a computer running Windows 7. This requires the use of the Windows media creation tool. Follow the steps, but instead of creating an installation media, please click on the option to upgrade this pc.
As we have already seen, it is still possible to activate Windows 10 with a Windows 7 key. Even after the end of Windows 7 support, the procedure is still possible. This is understandable since Microsoft keeps insisting that its users migrate to Windows 10. And you still use Windows 7? Tell us about your experience. I hope this post is useful for you. Bye!