If you come to capture something on your computer as a screenshot and also want to watermark it, so that others won't steal it; then you need a good screen capture software that has the watermark feature. The watermark feature mostly comes along with paid software but sometimes it comes with some free software as well.
I was looking for the same and had to do some research on it and found some free and paid screenshot capture software with watermark feature. I am going to share with you all my research here. If you find it useful then give me a thumbs up.
Here are some of the best screen software with watermark features
In my research, I found the following screen capture software, please check them out which suits you.
---
---
WinSnap –
A complete suite for your snapshots
As mentioned, this is a very competent option. Indeed, it is a complete application that will open in its own window to show us the capture. Additionally, it shows the editing options. That is to say, we will be able to include the cursor or clean the background. However, the section that matters to us is the effects. In fact, we can add effects such as shadows and reflections. But the most important thing is the ability to add watermarks.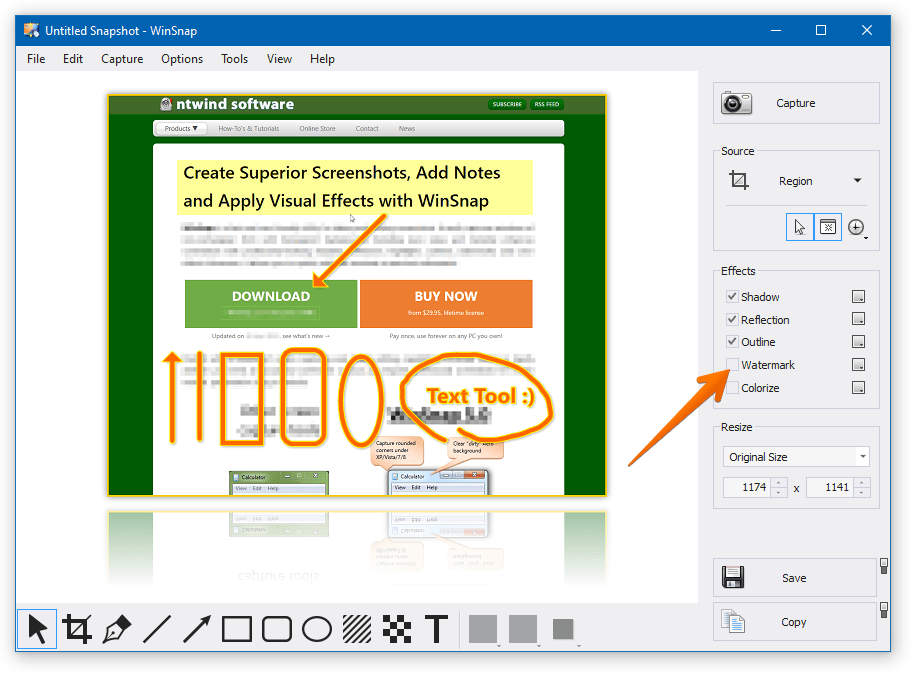 Once opened, we can also choose whether we want to capture the entire screen or just one application. We can also select a certain area of the screen. Also, we can draw, underline, add text and coloring. A 30-day free trial version is available. However, a lifetime license is available for a one-time fee starting at $23.96.
Screenpresso
Screenpresso adds a small widget at the top of the screen. Consequently, we will be able to place the mouse to highlight it. You can use this widget to take regular screenshots. Delayed screenshots or scrolling screenshots are also available. You can also use a color selection tool from the same widget. You can also use OCR on any of the screenshots.
.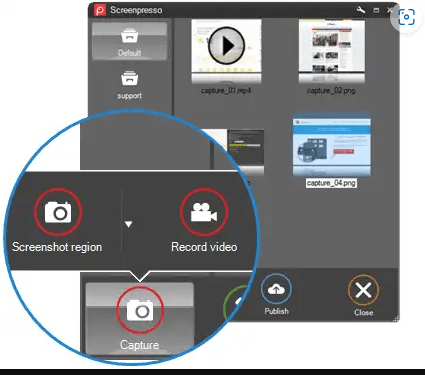 Within the settings, there are some outstanding options. For example, we will be able to automatically add preset effects, watermarks and resize screenshots as soon as they are taken. You can even change the desktop background only when the screenshot is taken. Most of the functions related to screenshots are free of charge. However, OCR and video recording without watermark are available in the Pro version through the paid of $29.99.
Icecream
Icecream Screen Recorder allows you to record (screencast) and take screenshots. With this in mind, it creates screenshots from as many fragments as desired. It is available in free and premium versions. With the free version, we can add comments to the screenshots. On the other hand, the paid version allows you to enlarge the image while recording. You can also record only a fragment with the cursor or add a personal watermark.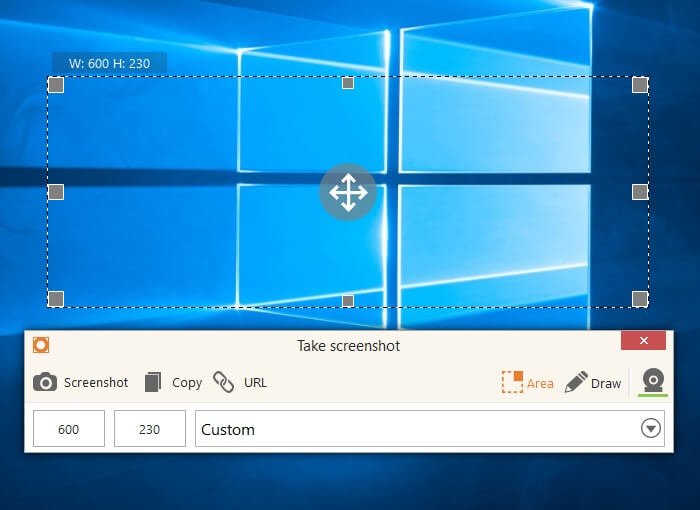 The Premium version also allows you to trim the beginning or end of the recording. Additionally, it displays keyboard shortcuts that can be used in the screencast to create tutorials, for example. Unlock all premium features with a one-time payment of less than $30.
Ashampoo Snap v14
Capture and share any information you have on the screen in either image or video format. Additionally, it recognizes text. Let's take a look at some of its main functions:
Combine and edit multiple captures.
Capture screen video together with the webcam.
Support 4K
Share with social networks, cloud storage, and email without leaving the app.
Capture complete web pages.
Protect images with watermarks.
Capture menus and drop-down lists of programs.
Auto-Numbering.
More than 50 one-click effects.
Save editing history so as not to damage the original.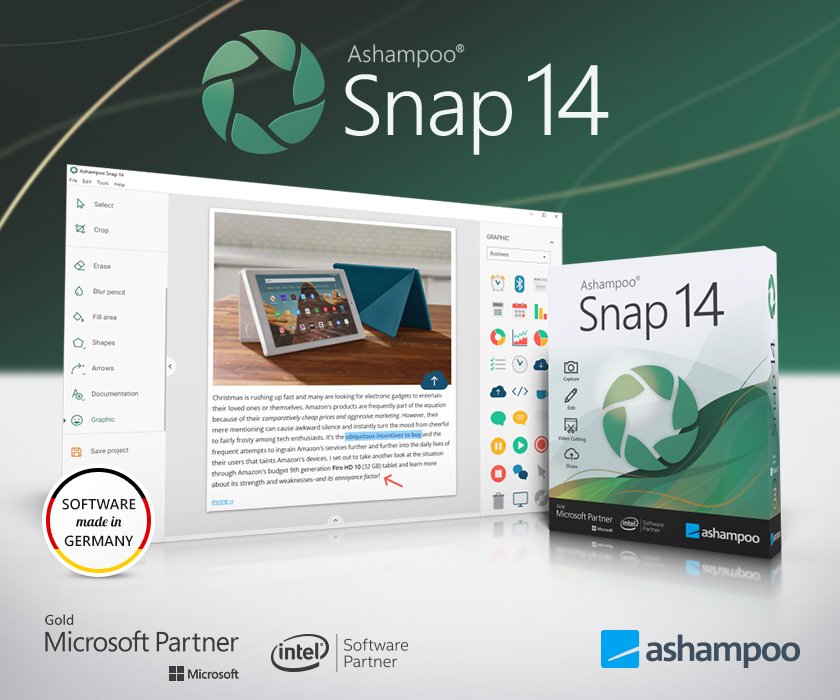 The paid program is available here, starting at $12.99.
Screenshot Genius
Screenshot Genius is an application that comes with some very interesting added functionalities. It is also very useful for multiple situations. For example, you can add a watermark to the image you have captured with the text you want and in the place you decide. This will mark ownership of the image. In addition, you can blur the areas of the image you want to blur. Either not to show them or to highlight other parts of the image. With the screenshots we have taken, we can create thumbnails of the screens we have captured. Finally, we will be able to save them on our computer in image formats such as BMP, JPEG, GIF, and PNG.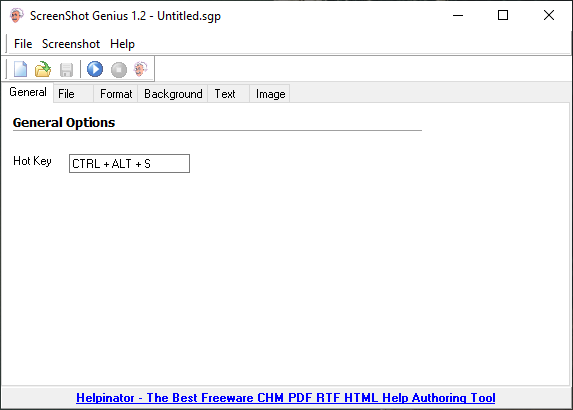 Very well, up to here is the list of the best screenshot software with the Watermark feature. See you later!