Some tools never go out of style. Paint is definitely among them. This simple but multifunctional image editor became "the old reliable" of many. Because of this, Microsoft will bring it back to its app store. The designer's kindergarten is back!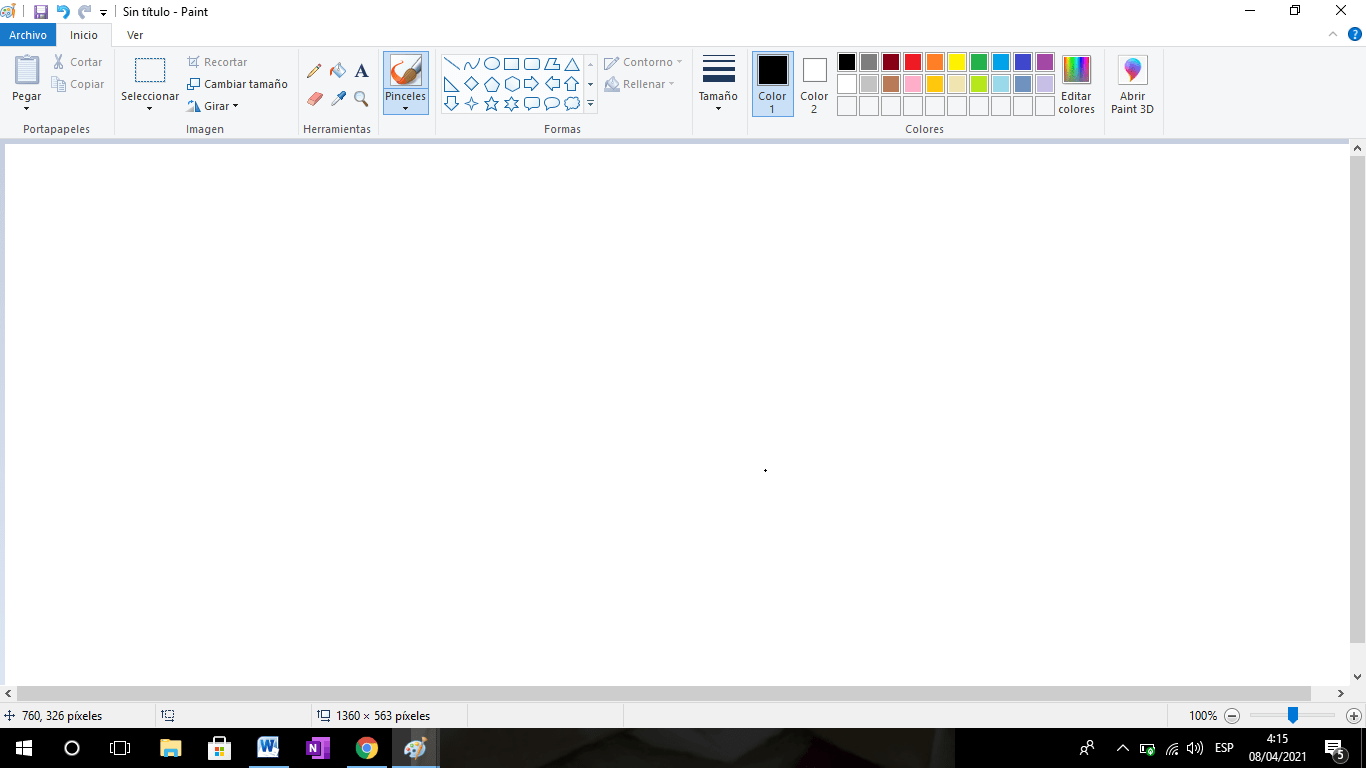 Paint returns after a long break
The departure of the application happened already a few years ago. When Paint 3D came out in 2017 they dispensed with the famous editor. This decision was not well received by users, accustomed to Paint.
Thanks to this reception, Microsoft announced that it would soon return to the store. However, that announcement was made on July 24 of the same year. It is not until the current date that it is about to return. A long break to prepare the classic editor for its return.
In this regard, the tab has already been created. However, users cannot yet download it neither in the US store nor in the Spanish one. Despite this, it is likely that the download option will be available in a short time. It should be noted that once available, all users will be able to access the app for free.
Reliable Paint as always
On the other hand, the application is not known to have many updates. Based on the information in the file, Paint will continue as we know it. On the tab is the following brief description: "Paint is a simple and powerful graphics editor with a variety of uses. You can quickly edit images or create masterpieces with the tools in this application. Once you're done, you can save and share the files in almost any format."
---
---
One suspects this is due to Microsoft's attempt to maintain the original essence of Paint. It is expected that Microsoft will soon release details of Paint's return. And so users will have it back as soon as possible.