Google offers a multitude of online services. However, its business model is based on advertising. This explains why the collection of information about users is so extensive and detailed.
Indeed, Google stores virtually all information about our Internet activity. However, we can delete our Google search history. What's more, we can erase all traces of our activity on Google.
The web browser saves every action we perform. To do this, it uses a log called history. Each of the web pages that we have visited is accessible from there. Something similar is done by Google, the search engine itself. Specifically, if we use it after logging in with our account. Just as it records where we have been. For example, if we use Google Maps, There is a huge amount of information about our activity that is stored on Google servers.
Clear your entire Google search history
Google search history is associated with your Google account. Therefore, every time you use the search engine while you are logged in, any activity will be recorded and associated with your personal information. However, this record can be easily deleted. Let's see how to do it.
Step 1: Open google account
The first thing you have to do is go to the account settings of the Google account. Once there, scroll to Data and privacy within the left side navigation panel.
---
---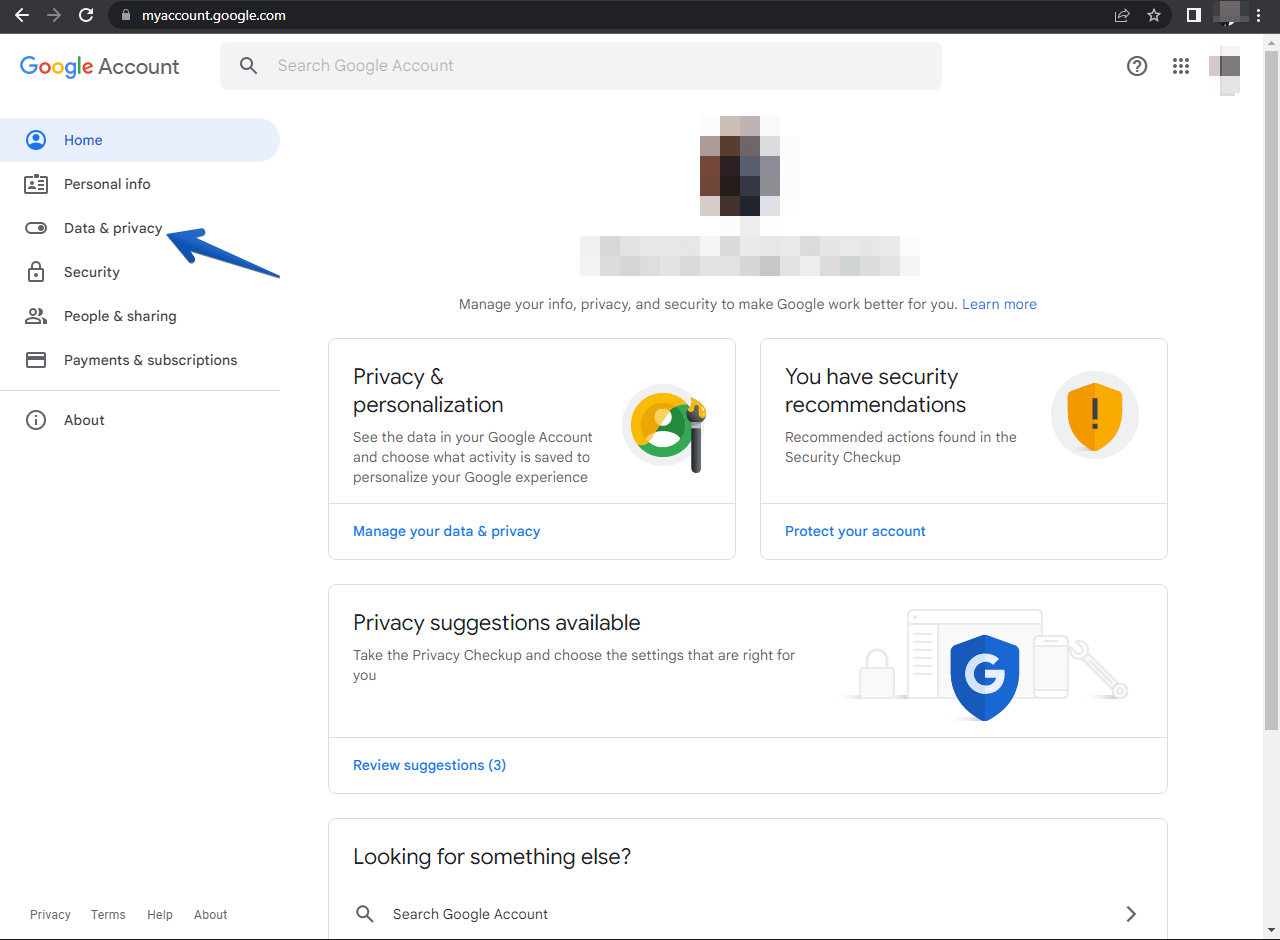 Step 2: Go to 'My Activity'
Once this menu is open, then you will have to scroll to the History Settings section, and within it, you will find the My Activity option, which is where we must access.
Step 3: verify google account
You will probably be asked to re-enter your password to verify your identity.
Step 4: click on delete
So, you will then see all your Google activity. Now just click on Delete.
Step 5: select time range to delete activities for
In addition, you will have specific time options. You will also be able to delete all your activity for all time. This is the option that interests us. It will delete the all activity history.
Step 6: Choose which activity you want to delete
Next, we will see all the Google products where your data related to your searches are stored. Select them all and click on Next to complete the process.
Delete other Google activity
There are other activities that Google keeps track of. To do this, you can go to this page and on the top left you must click on Other activity. under Google My Activity.
You can go to YouTube history, location history and other activities such as ads, Google Play, channel subscriptions. In addition to poll responses and comments on YouTube, chat messages and YouTube posts, etc.
Just hit manage or delete or view activity depending on what you want to do. There you can do whatever you want, from deleting activity you are not interested in keeping to managing it in general.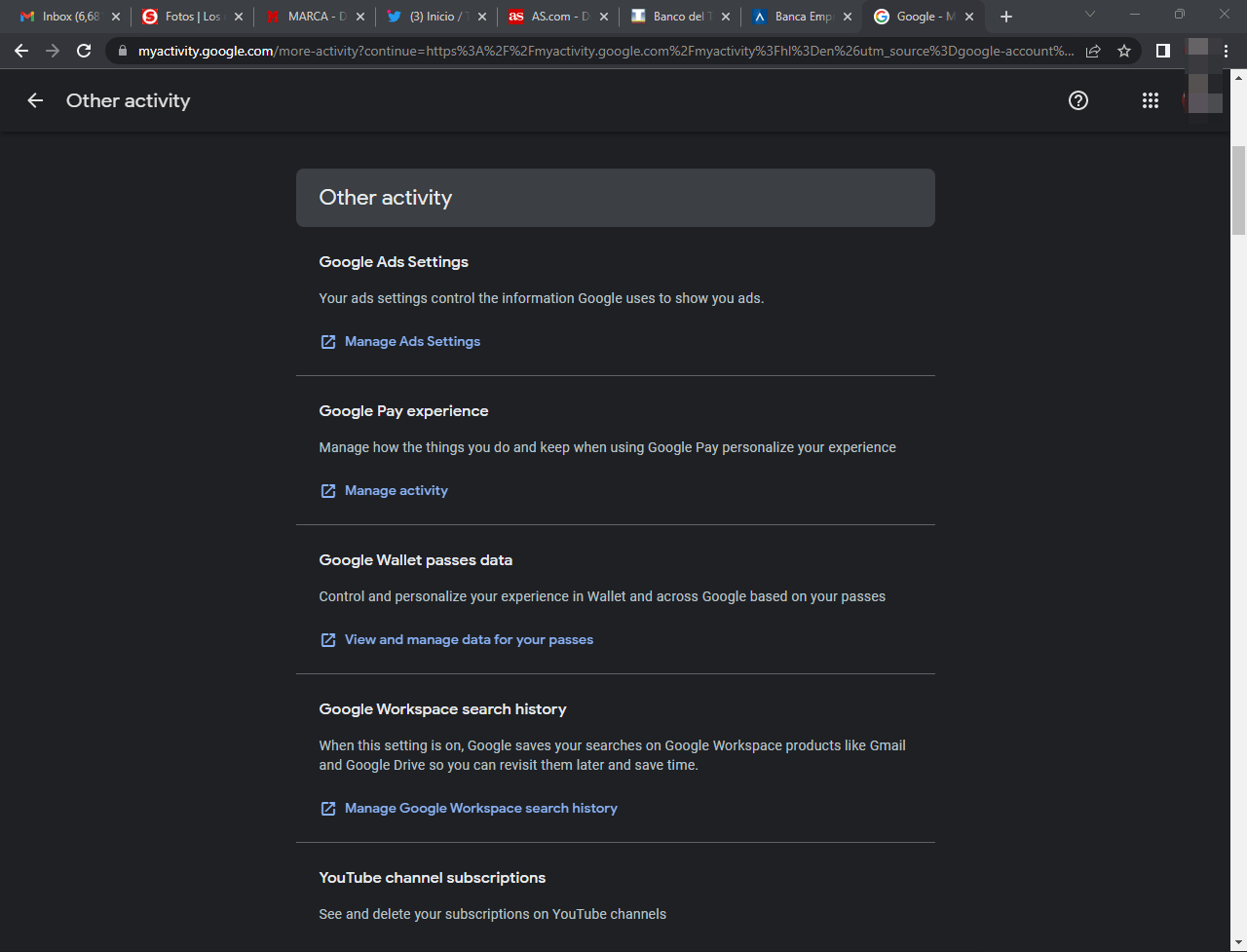 Do not save your search history
You can prevent Google from continuing to generate this log, which means that you can set up your Google account to stop automatically saving your search history.
To achieve this, we must access this link, corresponding to the Activity controls menu. Within this section, you only have to uncheck the activity that you do not want to continue to be saved automatically.
And regarding Google searches, the section we would be interested in disabling is Web & App Activity.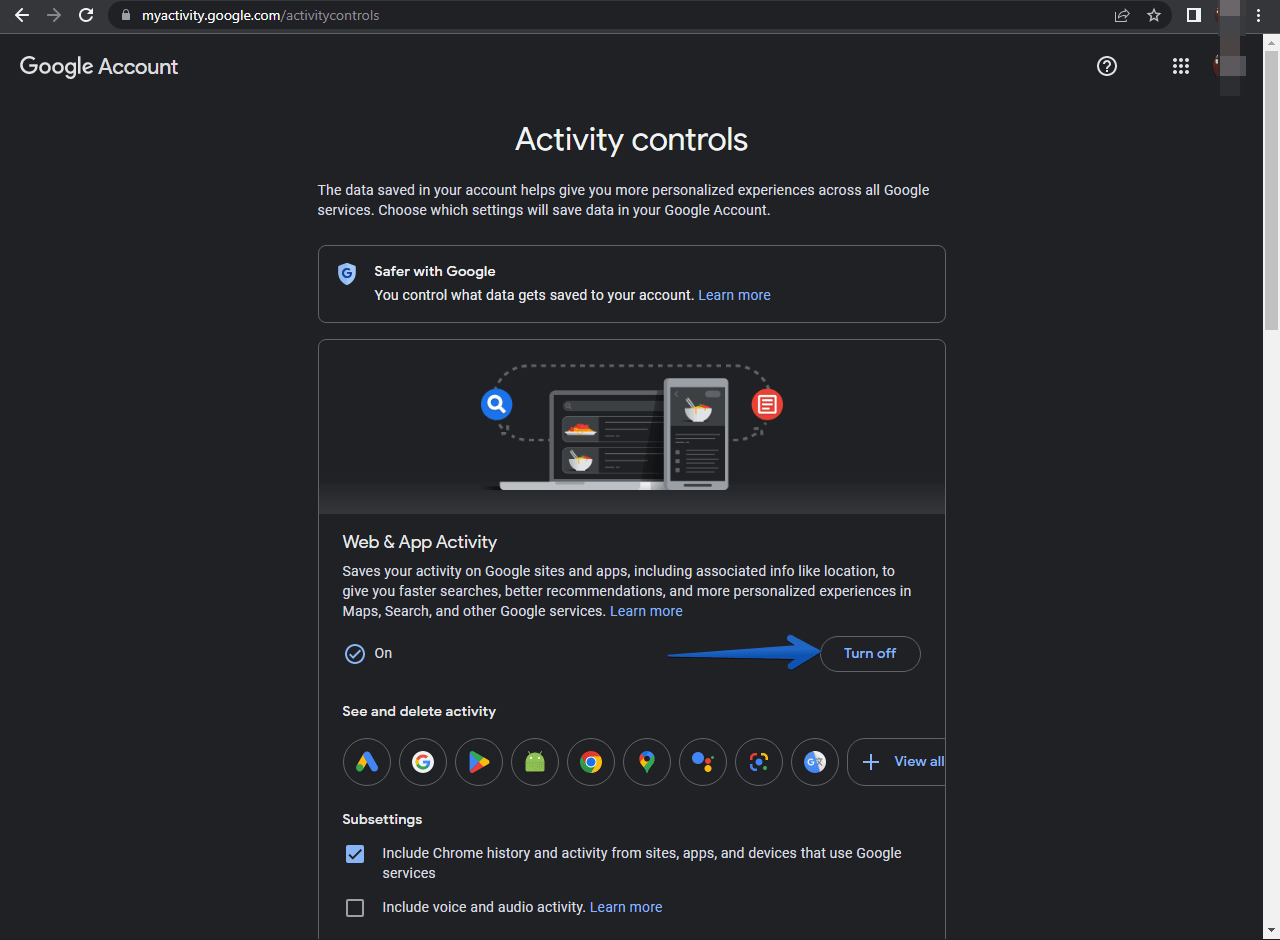 Automatic deletion of activity
It is also possible to automatically delete part of the activity of our Google account. It is also possible to automatically delete part of our Google account activity.
Step 1:
We have to go to My Activity. Once there, please click on Data & Privacy.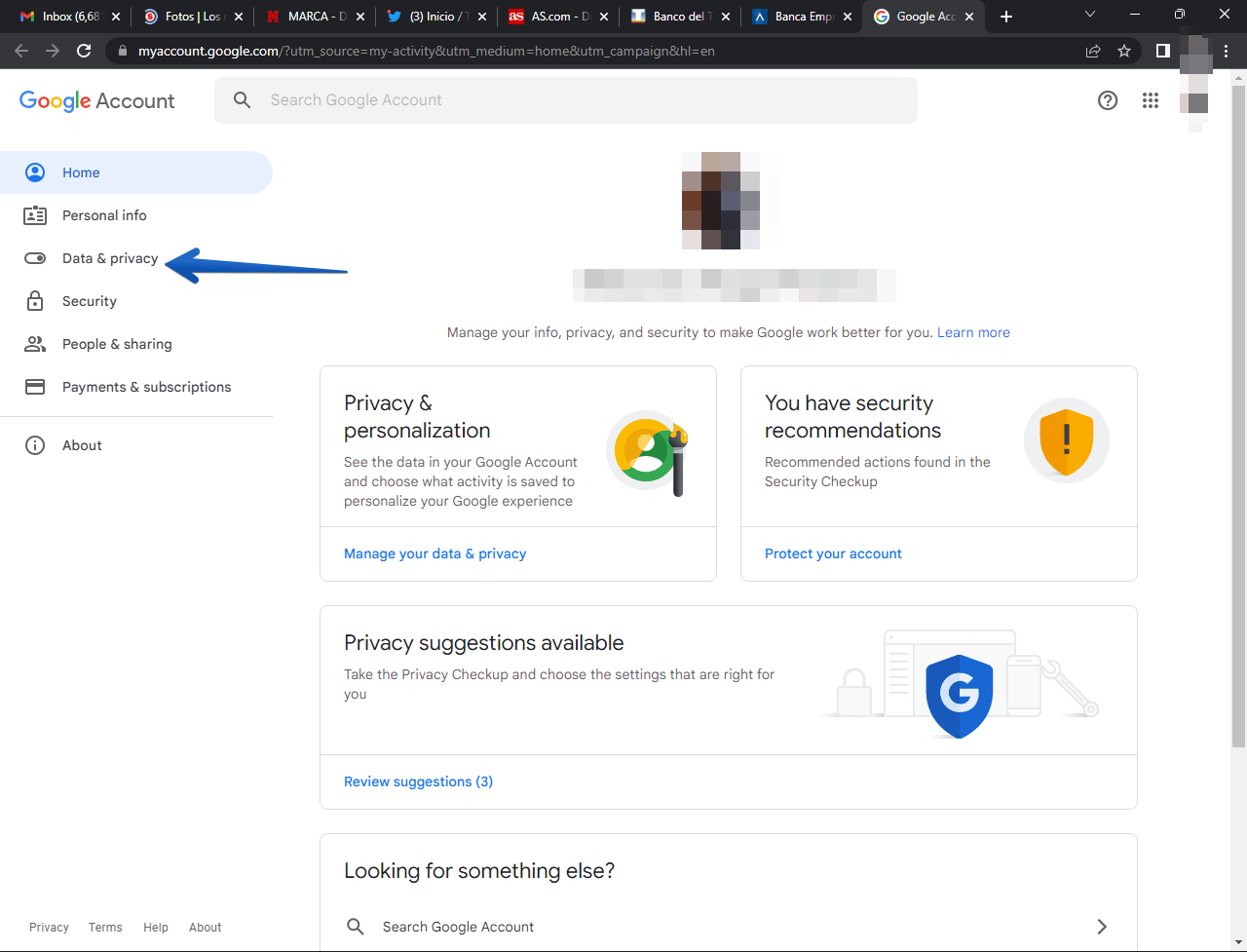 Step 2:
Next, go to History Settings. Now, select the history value you want to modify. In this case, Web & App activity.
Step 3:
Now click on the Auto delete value (On).
Step 4:
Now, select the auto delete option that is more than 3 months old. Please confirm, to set the changes.
Okay, so we have learned how to completely remove all of our Google activity. As a bonus, you can set the activity not to be saved momentarily. It is enough to navigate in an Incognito window. While this mode is enabled, Google will not save your activity.