Perhaps one of the reasons for Google Chrome's popularity is its seamless integration with Google. Indeed, Chrome is intimately linked to the search giant. For that reason, this is the default search engine. Additionally, it incorporates some functions that make it easier to search the Internet. One of these additions is the suggestion of searches. That is, when the user begins to enter a search. Chrome then suggests results, based on sites visited by the user before. Although this is a useful function, it can be intrusive to privacy. So now we'll see how to remove the Google Chrome search suggestion.
How to Remove suggestions from the Search Bar
The first method I propose allows you to remove one search suggestion at a time. This is very useful, if you want to remove a specific suggestion. With this in mind, simply browse the suggestion list in the search bar. Once you have selected the suggestion, simply press the combination Shift + Del. This will permanently remove the suggestion.
How to Remove search suggestions using the Chrome flags.
Earlier we talked about the Google Chrome flags. In effect, these are experimental options that allow you to modify your browser's behavior. This time we'll use an option that allows you to remove search suggestions. To do this, please paste the following address in the navigation bar: chrome://flags/#omnibox-suggestion-transparency-options The flag and the available options will be displayed immediately. Please click on Enabled and restart the browser to set the changes.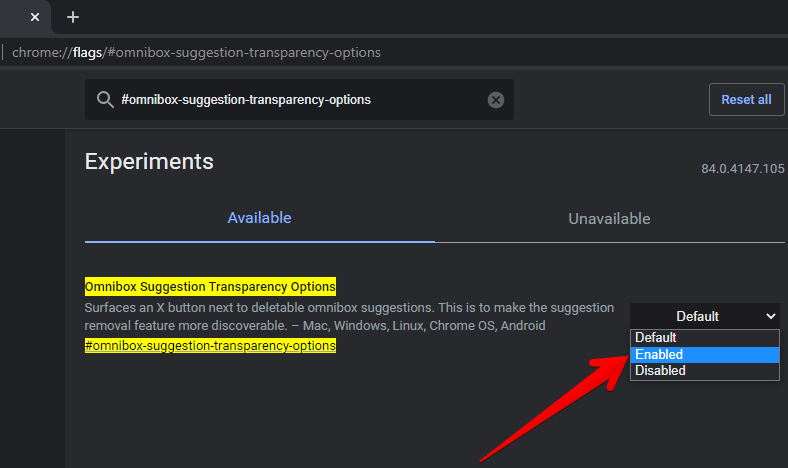 From now on, an x will appear next to the suggestion that will allow you to remove it.
---
---
How to definitively remove search suggestions in Chrome.
The first thing you have to do is delete the browsing history. With this intention, please click on the 3 dots in the upper right corner. Then scroll down and select History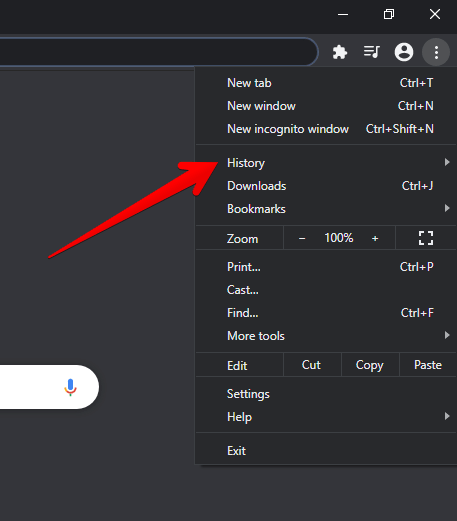 Then click on Click browsing data.

Now please check all 3 boxes. Also, in the Time Range, set it to All Time.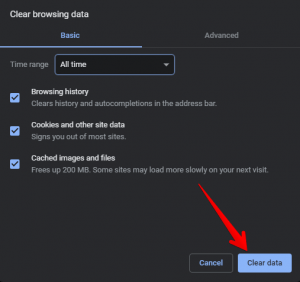 Now back to the browser settings, please click Sync and Google Services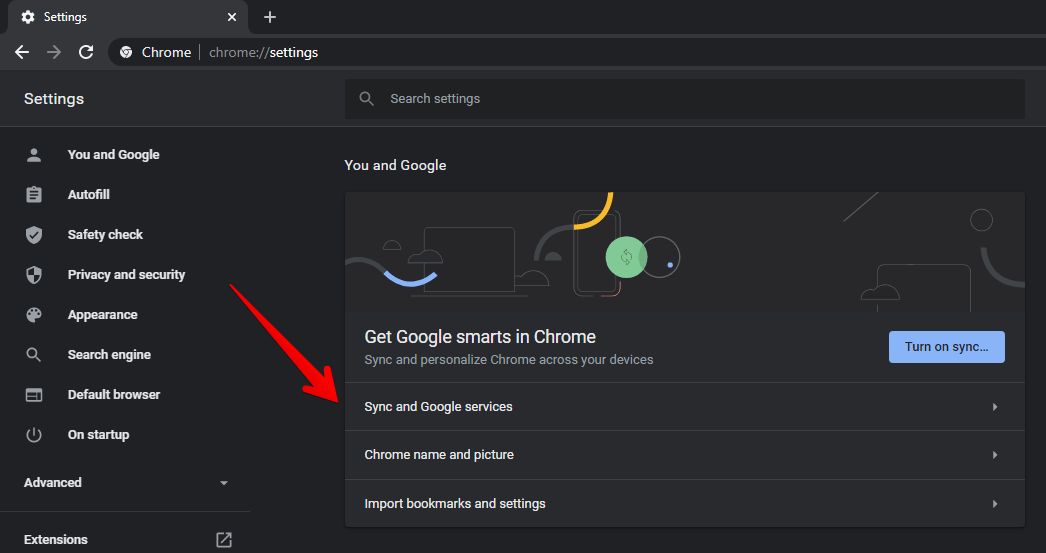 Various options will immediately be deployed. As you can see, the autocomplete option is enabled by default. Therefore, you only have to deactivate the switch corresponding to the option. Please restart the browser.
Finally, we analyzed different ways to eliminate the suggestion to search in Chrome. This way, you can increase your privacy in your browser. Bye!