Avira Germany based security solution company is steady becoming more and more popular these days. They are improving their products day by day. They are providing a Free for life antivirus as well as premium paid options.
New Avira 2016 released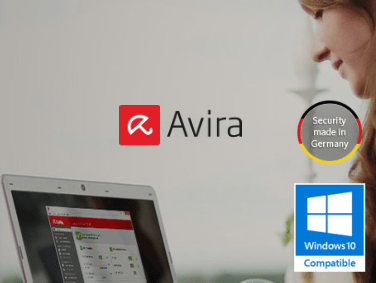 Avira has made lots of changes in its exiting product and released the new Avira Free Antivirus, Antivirus Pro, Internet security and Ultimate protection suite, Avira mobile security with latest 2016 edition. They claimed this new version a super fast, super light and super secure. So giving a try to the New Avira 2016 is worth it. You can download the free trial and if like it you can find out some great discounted deals to buy it in cheaper price. Read here more about Avira 2016
Download Avira 2016
Before you buy any software taking a free trial is worth it. Download either 30 days trial or if you need a free antivirus then download its free version and enjoy free for life antivirus solution from Avira.
What's New in Avira 2016
Fully Compatible with Windows 10.
Best Self Defense Capabilities.
Proactively blocks PUA (Potential Unwanted Applications).
Revamped System speed up toolkit which make it lighter and faster
Online Dashboard to manage remotly.
Other Enhancements and minor bug fixes.
New Features for mobile
---
---
Privacy Adviser.
AppLock to block unauthorized access to your apps.
Browser safety with phishing protection.
For detailed review please read Avira 2016 detailed Review
Check out Antivirus Coupons