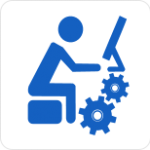 Use following macfee removal tool to unisntall macfee antivirus.
Download: https://www.techsupportall.com/mcafee-uninstall-tool/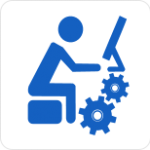 You can use Macfee official uninstall tool to remove macfee antivirus completely from your computer.
Yes, our tool can be run with macfee antivirus. Our tool is on demand removal tool only. It doesn't protect you from adwares live time.