My micro SD card isn't deleting the documents and videos I want to be deleted
I also tried formatting it on my laptop but it said it's write protected
How do i format it?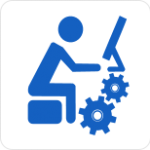 First check the lock switch. Then try to format it with CMD or Diskpart (not quick format).