Can I use this help on my Windows 10, where can I access this link and get it started?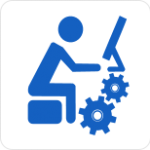 Could you please explain your issue exactly so that we can help you. Actually, we have not understand your issue properly.
when I turn on my computer the search engine come up instead of my internet main page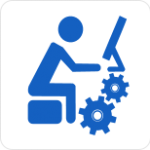 Yes, you can use our adware remvoal tool on Windows 10 PC as well, it is fully compatible with it.
Here is the download link to download adware remvoal tool.
Please reply back if it doesn't fix your problem, then we'll give you further steps.