the application was unable to load correctly
Ive downloaded a music software and everytime i try to open it, it says this application was unable to open correctly. 0xc002. Someone says its the anti-virus preventing it from open, i tried turning it off i think i did and its still not letting me open it.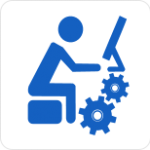 It seems the music software is not installed properly. We recommend you to please uninstall and then reinstall the software once again.