i'm facing problem in removing quick heal total security from my pc
As some of the files of quick heal total security had been deleted from the c-drive of my pc. So, now i'm facing problem uninstalling it from my pc. So, please help me.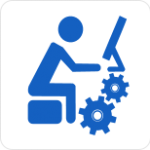 You can easily remove quick heal antivirus using the quick heal removal tool. It will remove quick heal from computer's hard drive, system registry, startup entries.