downloading a product key on a new devise
I have a Vipre Mobile Security and I have 2 product keys I havent  used. Where and how do I install this on my computer or mobile device?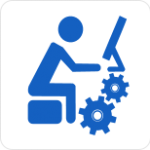 You need to simply download the Free trail of Vipre Mobile security from Vipre official website and then you can activate it through your product key later.
Vipre have four products. Make sure you are using the same one that you have product key.