The pandemic brought out the best and the worst in society. In the case of cyber security, it brought out the worst in cyber criminals. Online attacks are reaching unheard of limits. The discovery of Sensity is a reflection of this. The virtual intelligence company alerted to telegram bot that created deepfakes. As a result, the bot used the image of more than a thousand women in the world without their consent.
Deepfakes are the order of the day in virtual attacks. This modality consists of the creation or manipulation of audiovisual resources with artificial intelligence. Mostly, the purposes are the use in the pornography industry. Since its emergence at the end of 2017, millions of women were victims of image abuse. However, there is a boom in the use of deepfakes for scams and disinformation campaigns. Additionally, this technology is develops rapidly. Consequently, the growth in the last year is exponential. By which is an imminent threat to the community.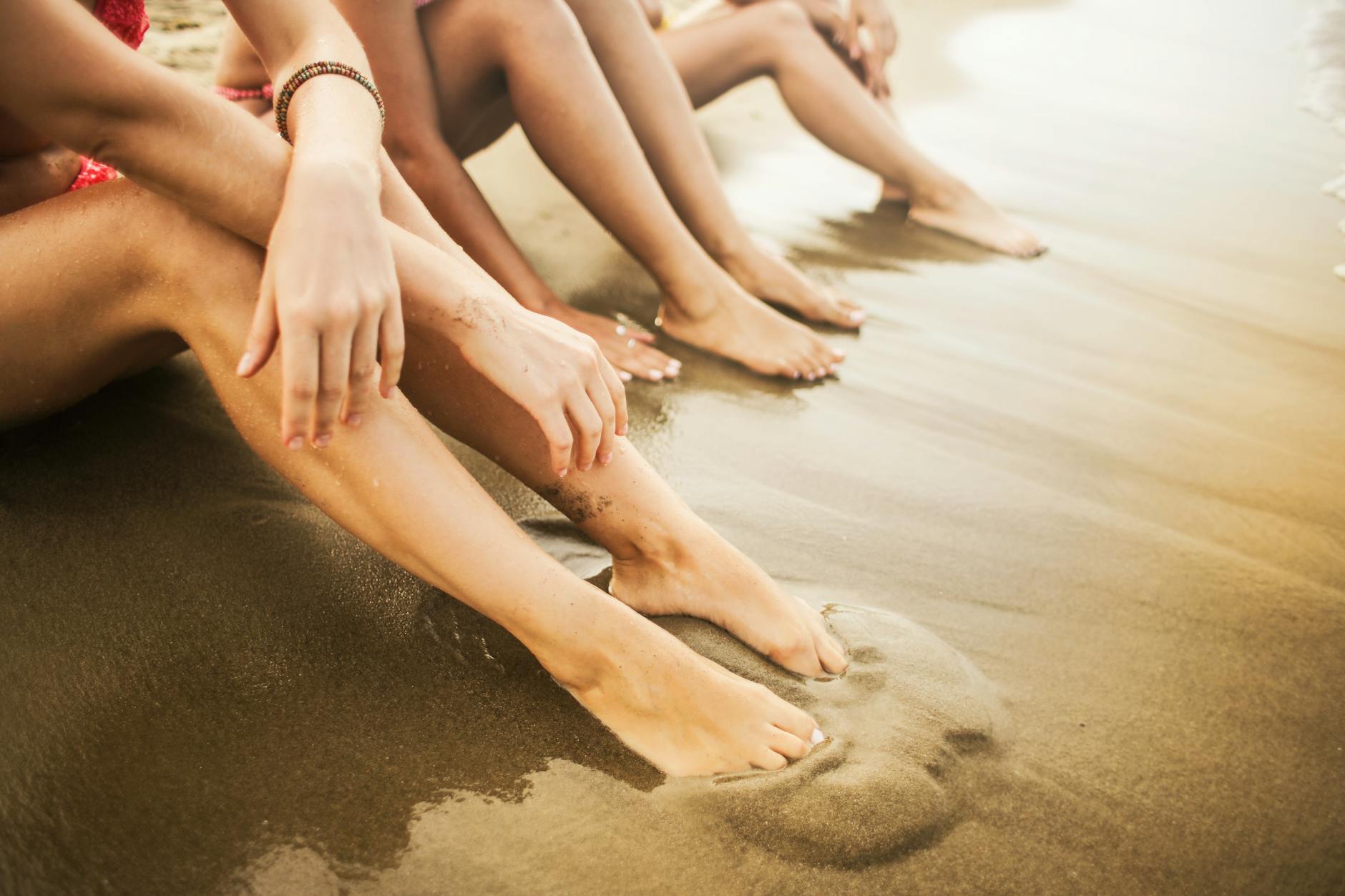 Deepfakes to strip women
The bot and linked telegram channels used photos of dressed women. Users would upload those photos to the bot. Later, the bot generated the images automatically after uploading. In this way, it manipulated the photos by exchanging the dressed bodies for naked bodies. According to Sensity's experts, some photos belonged to women apparently underage. Similarly, the bot and telegram channels linked were in Russian. The company communicated this information to the authorities.
Approximately more than 100,000 thousand images created were published online. Despite this, the total number of privately produced images is incalculable. This free and easy to use bot generated faulty images. But in many occasions the result was credible. Being able to pass for authentic. And, although free, had a daily limit of photos per user. Besides a premium version with a cost that oscillated in 8$.
---
---
Sensity researchers believe that the bot used DeepNude software. The latter is based on adversarial generation networks (GAN). Although iOS blocked the bot for violating the App Store regulations, telegram made no pronouncements. However, the Telegram channel that hosted the bot and another affiliate channel were removed. Finally, experts fear that this technology will be increasingly used for the abuse of women. Also, that its use will increase for blackmail and scams.