Can I use this help on my Windows 10, where can I access this link and get it started?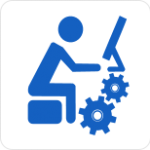 Could you please explain your issue exactly so that we can help you. Actually, we have not understand your issue properly.
You are viewing 1 out of 3 answers, click here to view all answers.