Why can't I connect to web sites security?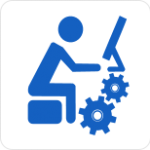 We have already made an article on this particular issue that you asked. So, we suggest you to please go to the article and follow its steps.
Please keep me updated about the problem status.
You are viewing 1 out of 1 answers, click here to view all answers.