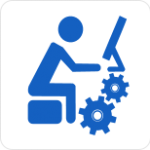 Hi,
Thank you for contacting us,
We have checked your scan logs thoroughly. We'll help you to remove this Adware from your computer. We just have updated our adware definition. We request you to please re-run our tool once more and let us know the report again:  Adware Removal Tool by TSA v5.1
You are viewing 1 out of 9 answers, click here to view all answers.