I was wondering if your adware removal tool by tsa will remove those annoying adds on my Samsung Galaxy 6 edge?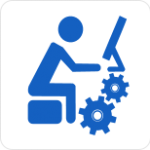 Sorry to say that but our tool doesn't work on Android OS. We'll make compatible with android OS in near future.
Thanks
You are viewing 1 out of 1 answers, click here to view all answers.