Other option to remove MySearch redirect in Chrome?
Found and removed all files, and reset Chrome to default. Upon startup every page still get redirected. Tool said the directory was *fixed*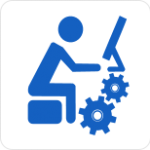 Could you please provide more detail about the adware? So that we can help you in the right way.
You are viewing 1 out of 2 answers, click here to view all answers.