Other option to remove MySearch redirect in Chrome?
Found and removed all files, and reset Chrome to default. Upon startup every page still get redirected. Tool said the directory was *fixed*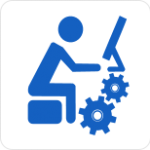 Could you please provide more detail about the adware? So that we can help you in the right way.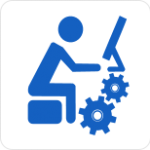 We just have added some more database regarding mysearch.com. We request you to please re-run our ART tool. Please provide our tool's scan logs here or at info@techsupportall.com.