My computer keep restarting when am installing kaspasky antivirus. it give blue screen of death kindly assist .each time i restat nothing seems to work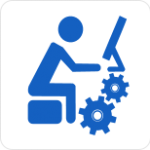 Maybe it happened due to virus activity, so we recommend you to please scan your computer through Malwarebytes and Hitmanpro32 / Hitmanpro64.
It maybe possible that any other old antivirus (apart from kaspersky) is still installed or it did not removed completely.