i followed the instructions on how to remove the annoying my way but now I have no google or internet??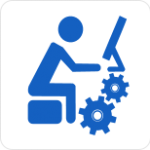 Could you please explain in more detail, what exactly you have done? So that, we'll help you.
You are viewing 1 out of 2 answers, click here to view all answers.