Do you have an adware removal tool for Mac?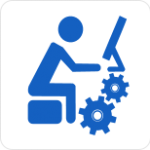 Sorry to say but our tool doesn't support MAC OS. Yes, we recommend you a tool that is good for MAC (Adware Medic) by Malwarebytes. You may get other useful tools on our tools page.
You are viewing 1 out of 1 answers, click here to view all answers.