how do i remove dillard and moulded virus of whatever it is? Thanks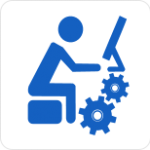 Hi,
Thank you for contacting us,
We recommend you some tools below, please run a scan of each them and then let us know the result.
Advanced Steps:
You are viewing 1 out of 0 answers, click here to view all answers.