after last up date win. 10 computer wont boot to desktop. says needs to restore and wont do that either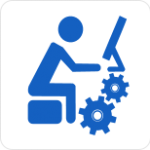 We suggest to please try startup repair. If it doesn't work, then boot your computer through CD or USB and then try to Restore the computer or Startup repair through Windows USB/CD.
You are viewing 1 out of 1 answers, click here to view all answers.