Cyber-criminals are becoming increasingly creative. In this respect, an Avast investigation discovered malware in 28 extensions of Microsoft Edge and Google Chrome. As a result, cyber-crooks are stealing users' personal data.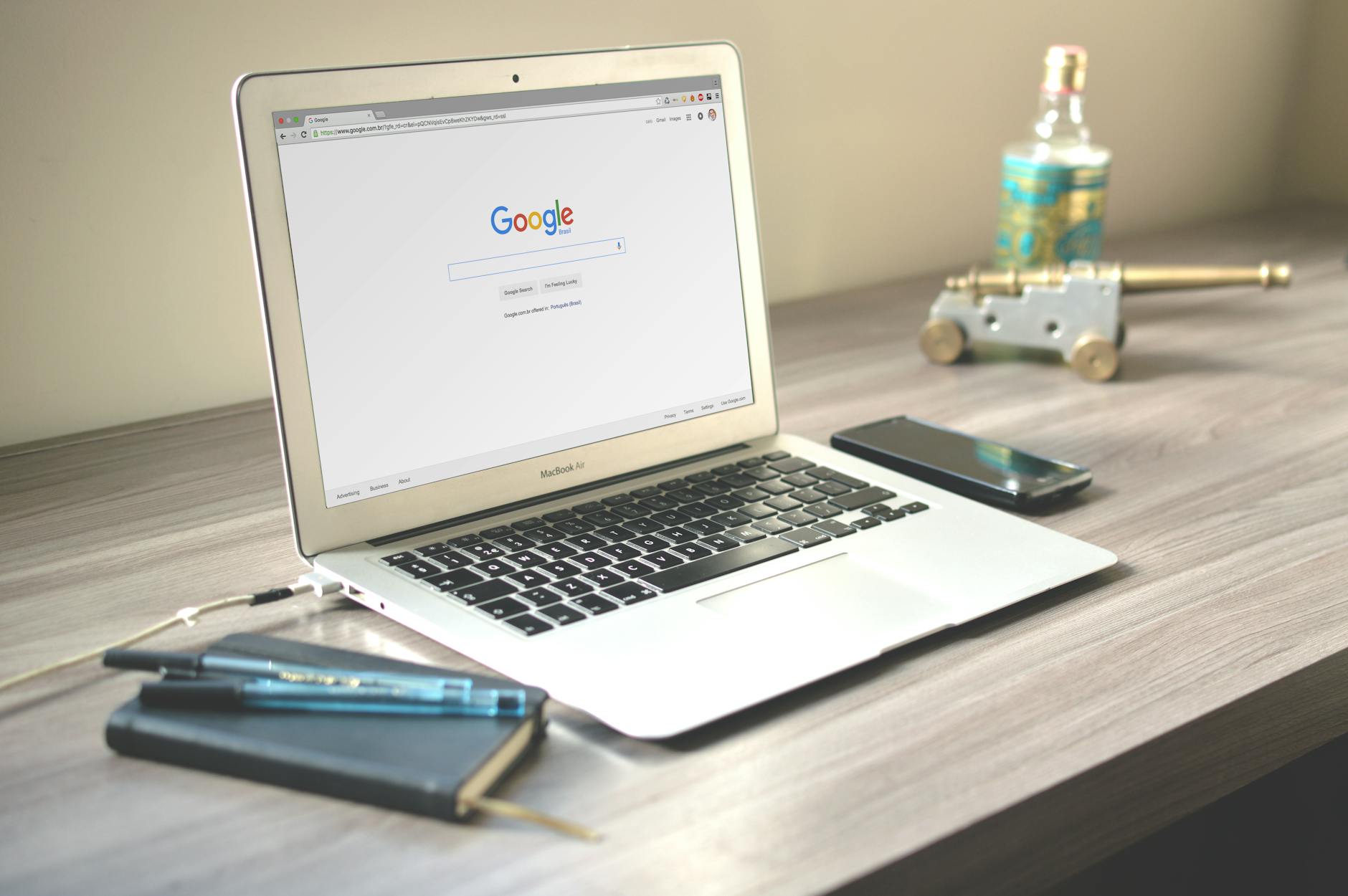 Malware attacks with easy procedures
The cyber-attack procedure is simple. Specifically, users access third-party extensions for Microsoft Edge and Google Chrome. After this, the malware redirects traffic to ads or phishing sites. Once on these sites, they steal users' personal data. The latter correspond to dates of birth, active device statistics or email addresses.
In this sense, extensions send information to the attacker every time the user clicks on a link. The information about the click made by the user reaches the attacker's control server. The same server can send a command to redirect the victim. That is, from the actual link to a new hijacked URL. All of this is done before redirecting the user to the website they originally wanted to visit.
Powerful malware
The research has yielded alarming results regarding the scope of the malware. Three million people could be harmed by it worldwide. This analysis was conducted based on the number of downloads.
---
---
The platforms associated with the affected extensions are the most popular. These include Video Downloader for Facebook, Vimeo Video Downloader, Instagram Story Downloader and VK Unblock. Researchers detected malicious code in the extensions. These are based on Javascript. This allows the extensions to download more malware onto the user's PC.
The user's privacy is violated with this cyber-attack. Because the malware sends a record of all clicks made to the hijacked websites. This allows criminals to access information such as the time of the first and last login. Also the name of the device, the operating system, the browser used and its version. In addition, they can access IP addresses and thus know the user's geographic location history.
To keep yourself safe from all these threats use a good antimalware in the system. Check out best antimalware software and best antivirus software.